India News
China-Pakistan bluntly! Foreign Minister Jaishankar said – If relations are to be normalised..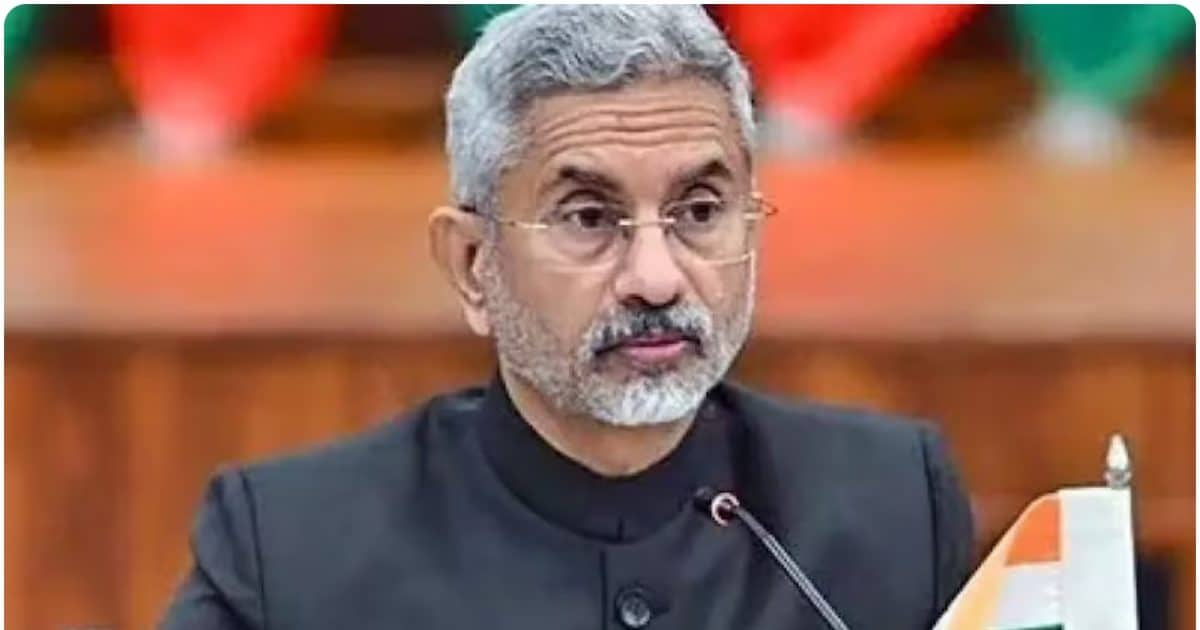 New Delhi. India's Foreign Minister S Jaishankar has said that India should keep terrorism aside and increase cooperation with Pakistan, this is not the thinking of the Modi government nor is it the feeling of the country. Along with this, relations with China cannot be normal until there is peace in the border area. On the occasion of 9 years of Modi government, the Ministry of External Affairs has made it clear about China and Pakistan. It was clear from the Foreign Minister's statement on China and Pakistan that the responsibility of normalizing relations with India lies on both the countries and not on India.
On the bad relations with China and Pakistan during India's Neighborhood First Policy, the Foreign Minister has made it clear that relations with China will be good only when there is peace and harmony on the border and China follows the agreement. S Jaishankar made it clear that India wants good relations with China. But any hope of normalizing relations with China is unfounded until the situation on the border in eastern Ladakh is normalised.
,
Tags: EAM S Jaishankar
FIRST PUBLISHED : June 08, 2023, 20:34 IST