India News
Chinese app giving loan is no longer good, Ministry of Home Affairs warns states, wrote letter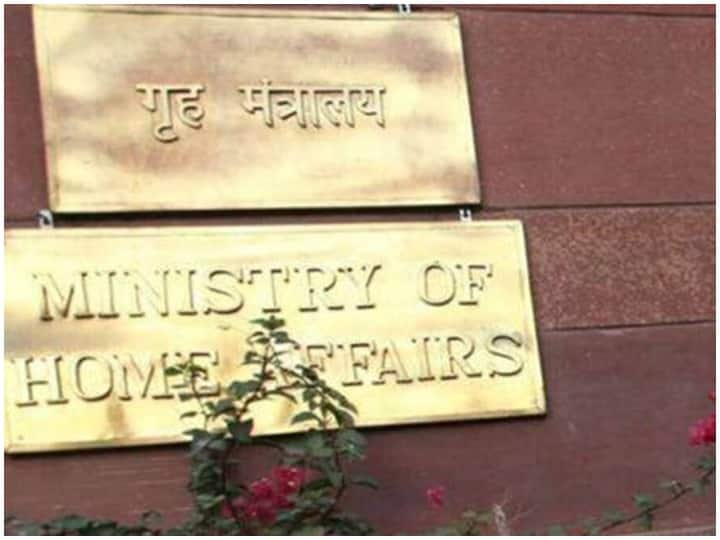 Chinese Lending Apps: With the increasing threat of Chinese lending apps for many suicide cases in India, the Union Home Ministry has asked the states and union territories to take strict action against the culprits. written for. The Ministry of Home Affairs, in a letter sent to all the States and Union Territories, said that the issue has had a serious impact on national security, economy and civil security. The letter raises concerns about recovery from these apps, including blackmailing and intimidation tactics by lenders.
The Ministry of Home Affairs said that the vulnerable and low-income groups are particularly vulnerable to these illegal apps, as they facilitate easy lending. However, these loans or micro-credits come with exorbitant interest rates and hidden charges. Lenders use confidential personal data of borrowers such as contacts, locations, photos and videos for blackmail and harassment.
"Illegal lending apps cannot be RI"
The Home Ministry said that these illegal lending apps, which may not be Reserve Bank of India regulated entities (RIs), are extensively using bulk SMS, digital advertisements, chat messengers and mobile app stores. The states and union territories were told, "This data is being misused by recovery agents based in India as well as abroad to harass and blackmail citizens by using morphed images and other methods."
latest video
The Ministry of Home Affairs said that after investigation it has been found that it is an organized cyber crime which can be done using disposable emails, virtual numbers, accounts, shell companies, payment aggregators, API services (account verification, document verification), cloud hosting, cryptocurrencies etc. It is done using . It is therefore advisable to involve domain experts during the investigation.
Home Ministry said – spread awareness
The Ministry of Home Affairs said that law enforcement agencies can avail the services of National Cyber ​​Crime Forensic Laboratory (NCFL), one of the functions of the Indian Cyber ​​Crime Coordination Center (14C), CIS Division, for technical assistance on loan app analysis, malware analysis and Huh. The ministry further wrote- "There is an appeal to all the states and union territories to take strict legal action in this matter. Apart from this, they should spread public awareness against the risks of using such apps in all the districts.
Incidents of many suicides have come to the fore.
In recent times, a large number of China-control lending apps have been found to be involved in lending. In August, the Delhi Police cracked down on a Chinese loan app network and arrested 22 people for extorting money from their applications on the pretext of giving them instant loans. The network included more than 100 malicious apps that were being used in several states to launder crores and steal people's data. The apps gave them money loans for a period ranging from a week to 30 days. Apart from this, these apps are often found harassing users about their dues payment, due to which incidents of many suicides come to the fore.
Read also:
Morbi Cable Bridge Collapses: Bridge Broken in Morbi – More than 60 killed, NDRF-SDRF leaves… Purpose to save lives
Morbi Cable Bridge Collapse Live: Major accident in Gujarat due to breaking of cable bridge, PM Modi may visit Morbi