India News
Coal Mine: Commercial coal mines will be auctioned on November 3, Finance Minister will be the chief guest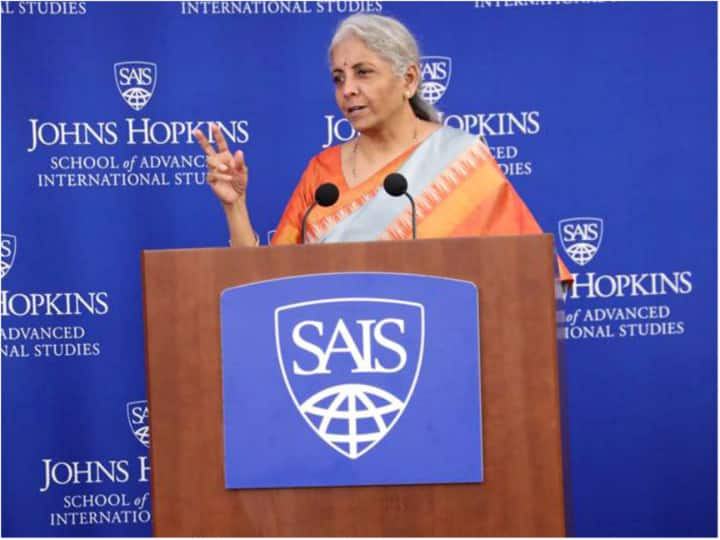 Commercial Coal Mines Auction: India's Finance Minister Nirmala Sitharaman will launch the sixth round of auction of commercial coal mines on Thursday (November 3). Sitharaman will be the chief guest at the launch event to be held in the national capital.
The Coal Ministry said in a statement that the coal mines to be auctioned are fully explored and partially explored coking and non-coking mines. Coal Minister Pralhad Joshi and Minister of State for Coal, Mining and Railways Raosaheb Patil Danve will be the special guests of this program.
All the details of the auction can be seen on MSTC
The Coal Ministry said in the statement, "The details of the mines, terms of auction, timelines along with other information can be seen on the auction platform of MSTC." The auction will be done online through a two-stage transparent process. So far, the Coal Ministry has conducted commercial auction of 64 mines. This process started in 2020.
latest video
read this also-
Demand for judicial inquiry into Morbi accident Supreme Court 14 hearing on November
Morbi Bridge Collapse: Is the government saving anyone in the Morbi accident?
These questions are being raised on the arrest of small workers instead of the owner of the company