India News
Congress announces candidates for 9 seats in Gujarat, ticket to Malubhai Kandoria from Dwarka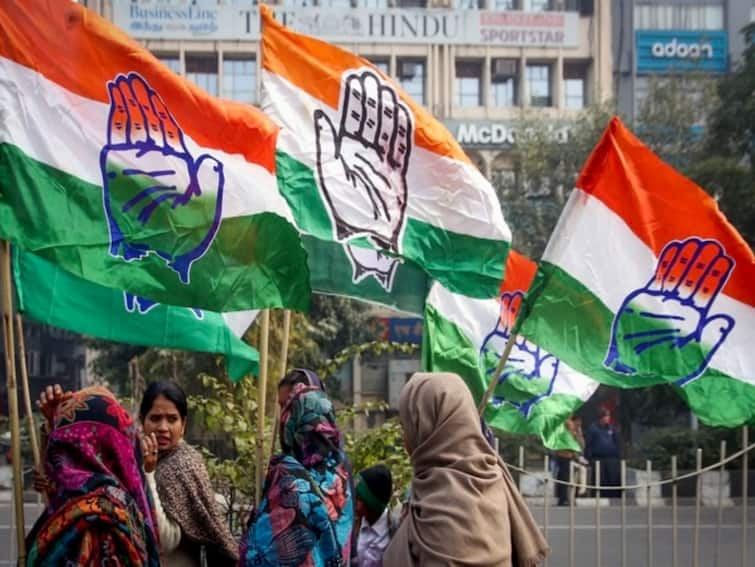 Gujarat Assembly Elections 2022: Gujarat Assembly Elections is the last assembly election of this year. Congress has released the fourth list of 9 candidates for the Gujarat Assembly. The Congress has fielded Malubhai Kandoria from the Dwarka Assembly seat. Along with this, Congress has announced the names of 104 candidates in the total 4 lists of candidates released so far.
At the same time, before this, Congress has released 3 lists, in which tickets have been announced for a total of 95 candidates. The first list was released by the Congress on last Friday (November 4) of 43 candidates. After that on Thursday (November 10), Congress released the second list of 46 candidates. In the second list of Congress, Arjun Bhai Bhudia from Bhuj, Bhikha Bhai Joshi from Junagadh, Aslam Cycle Wala from Surat East, Ashok Bhai Patel from Surat North were the main faces.
BJP is in control of Gujarat for 27 years
On the other hand, on Friday (November 11) released another list of its seven candidates for the Gujarat Legislative Assembly. This was the third list of candidates for the Gujarat Assembly elections of the Congress. With the release of this list, the Congress has released a list of 95 candidates. had been issued. For the last 27 years, the power of Gujarat has been continuously occupied by the BJP. Congress is continuously trying hard to remove him but success is not in hand.
Election will be held in two phases, results will come on 8th
There are a total of 182 seats in the Gujarat Assembly Election, on which elections are to be held in two phases. The first phase election in Gujarat will be held on December 1, while the second phase election will be held on December 5. The results of the Gujarat assembly elections will come on December 8 and along with it the results of the Himachal Pradesh elections will also come.
News Reels
Read also:
ABP C-Voter Survey: Direct targeting of PM Modi will hurt the opposition in reverse? People revealed in the survey
ABP News C-Voter Survey: Does Owaisi have influence among the Muslim voters of Gujarat? People gave surprising answers