India News
Congress leader Afzal Lakhani's bail application rejected, 'loyalty to the country'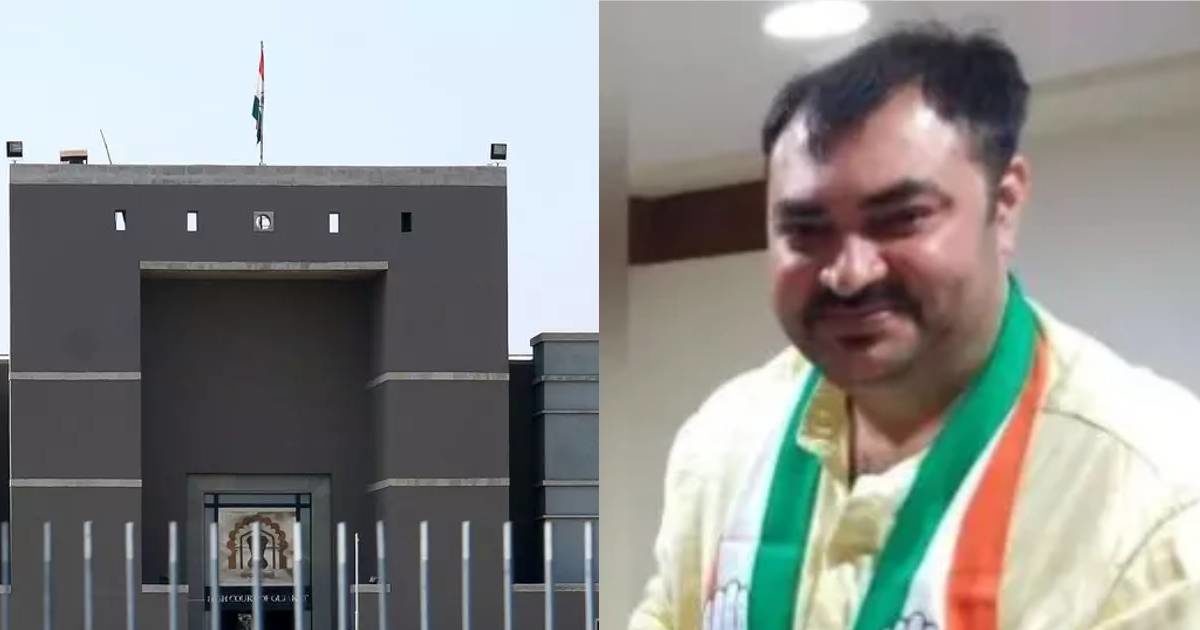 New Delhi. The Gujarat High Court on Tuesday rejected the bail application of Congress leader Afzal Lakhani. Afzal is accused of posting anti-India and pro-Pakistan Facebook posts and making derogatory remarks for PM Modi and his mother Heeraben. Rejecting the bail application, Justice Nirjar S Desai's bench said that people living in India should be loyal to the country. The petitioner has made certain remarks which may hurt the sentiments of a particular community. Some of these posts are extremely derogatory.
The court further said that any person can like or dislike a person, but it does not mean that he should start using derogatory language against the Prime Minister of the country and his late mother. The language used in these posts is so abusive and indecent that it is not possible for this Court to reproduce any of those posts in this order. Therefore, the Court is of the view that the applicant, who is an Indian citizen, has disturbed the peace of the society. The High Court further said that prima facie these posts are agenda driven. If such a person is granted bail, there is a possibility that he may commit such crimes again by creating fake IDs. Against this background, the court refused to grant him bail.
Read this also:- 'Where was the love when Varun invited me to the wedding..', 3 BJP MPs wrote to Rahul Gandhi
Agenda was running from 18 Facebook IDs
According to the allegations, Lakhani created 18 Facebook pages in which he used to post anti-India posts, which were of such a nature that could create communal unrest in the society. Such posts were targeted not only against the Prime Minister but also against a particular community. It was also alleged that he used to make international calls to Pakistan and other countries. Apart from this, the public prosecutor appearing for the state also said that he used to post obscene material on social media as well.
,
Tags: Gujarat High Court news, gujarat news, gujarat news today, PM narendra modi
FIRST PUBLISHED : June 10, 2023, 00:13 IST