India News
Congress released second list of 17 candidates, ticket to Harish Janarth from Shimla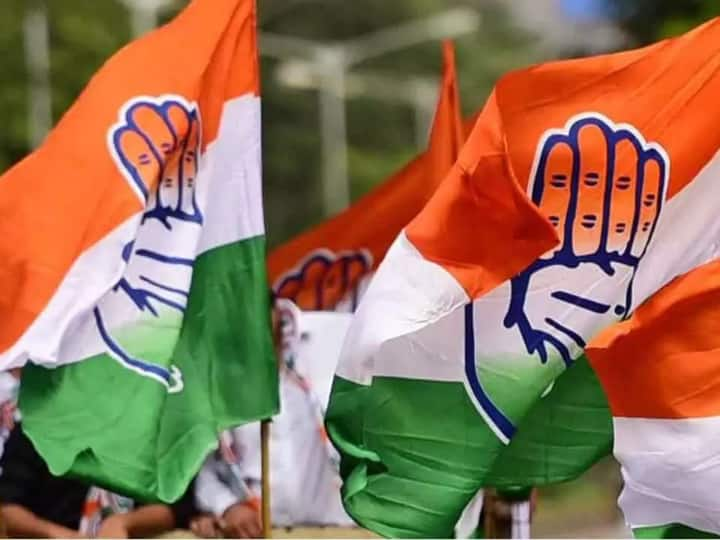 Himachal Election: For the Himachal Pradesh assembly elections, other parties including Congress and BJP have started preparations. Meanwhile, Congress has announced the second list of its candidates. The names of the candidates are included in this list for 17 seats. According to this list, Harish Janarth from Shimla, Bhumber Thakur from Bilaspur, Chandrashekhar from Dharampur and Hardeep Singh Baba from Nalagarh have been given tickets. Candidates have also been fielded in many other seats.
Congress on Tuesday (October 18) had released the first list of 46 candidates, which included the names of many senior leaders including Vikramaditya Singh, son of former Chief Minister Virbhadra Singh and leader of the legislature party Mukesh Agnihotri. According to the list released by the party, Vikramaditya Singh has been given ticket once again from his current seat Shimla Rural. At the same time, Leader of Opposition in the Assembly Mukesh Agnihotri has been made a candidate from his current assembly constituency Haroli. The party has so far declared the names of candidates for a total of 63 seats. There are total 68 assembly seats in the state.
Senior State Congress Committee leader Asha Kumari has been fielded from Dalhousie and Sukhwinder Singh Sukhu from Nadaun. Let us inform that the assembly elections in Himachal Pradesh are to be held on November 12. Counting of votes will take place on December 8. At present, BJP has 43 MLAs and Congress has 22 MLAs. Two independents and a member of the Marxist Communist Party.
latest video
BJP gave tickets to these people
BJP has announced candidates for all 68 assembly seats. In the 62 names released in the first list, among the prominent people who were given tickets, CM Jai Ram Thakur has been given tickets from Siraj assembly and five women including Anil Sharma, son of former Union Minister Sukh Ram. In the list released by the BJP on the remaining six seats, Ramesh Dhawala from Dehra, Ravindra Singh Ravi from Jwalamukhi, Maheshwar Singh from Kullu, Maya Sharma from Badsar, Professor Ramkumar from Haroli and Kaul Negi from Rampur have been given tickets. In the second list, most of the seats where the names of candidates have been announced, were won by Congress candidates in the last elections.
Also read-
Himachal Election: Another guarantee of AAP for Himachal elections, 'will give free electricity and employment to youth'