India News
Conspiracy is hidden behind the beautiful face … 80 lakhs were extorted from the businessman through honeytrap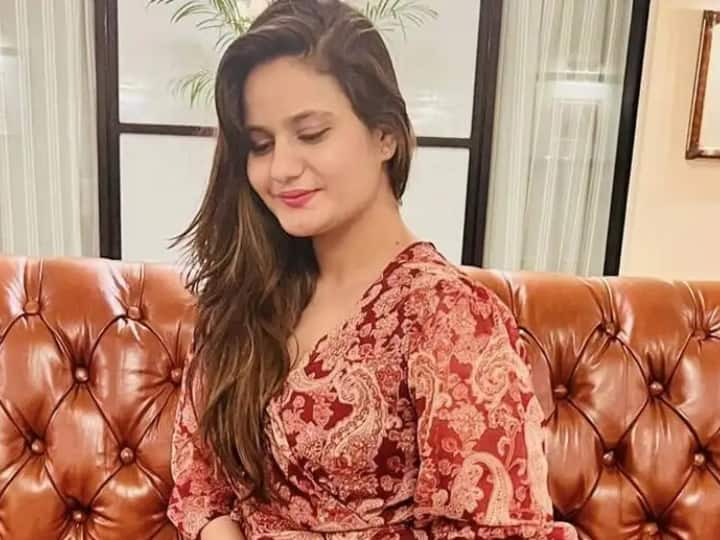 Youtuber Namra Qadir Arrested: Vicious YouTuber Namra Qadir has been arrested by the police. Namra Qadir is accused of extorting Rs 80 lakh from a businessman. Following the complaint of a businessman, the police arrested Namra late on Monday night from Delhi. Namra Qadir has been sent to police remand for 4 days. She along with her husband used to do this black business of honeytrap.
The reality of YouTuber Namra Qadir came to the fore when on November 24, a businessman lodged a complaint of cheating against him at the Sector-50 police station in Gurugram. Qadir had threatened to implicate the businessman in a false case of rape.
Recovery of Rs 80 lakh by trapping in honeytrap
YouTuber Namra Qadir is accused of honey-trapping a businessman and extorting Rs 80 lakh from him. Kadir's husband was also involved in this work. Namra Qadir has more than 6 lakh followers on YouTube. The businessman, a resident of Badshahpur, had said in a complaint given to the police in the month of August that he had met a 22-year-old girl named Namra Qadir at a hotel on Sohna Road in connection with work. After that there was friendship between the two.
News Reels
How did you get trapped in the trap of happiness?
The businessman told the police that Qadir also introduced him to Virat Bainiwal and introduced that he is also a YouTuber and is his partner. He demanded two lakh advance from me to work in my firm. Being already familiar with Namra, I gave two lakh rupees. When the ad work was brought, he demanded 50 thousand more. They also gave money but they did not do my work. Namra conspired and said that she likes him and wants to get married.
Kadir's husband absconding
The businessman told the police that one day during a party in the club, Namra and Baniwal made him drink alcohol. After booking the hotel, all three slept in one room. On waking up in the morning, Namra Qadir started blackmailing. Threatened to implicate in rape case. The businessman told the police that till now a total of about Rs 80 lakh has been recovered from him. Kadir's husband and co-accused Manish alias Virat Beniwal is absconding in this case.
read this also:
'Don't show vulnerable children in pathetic condition in advertisements to raise money', NCPCR issues notice