India News
Constipation and acidity will disappear after drinking the water of this well, you can also come and check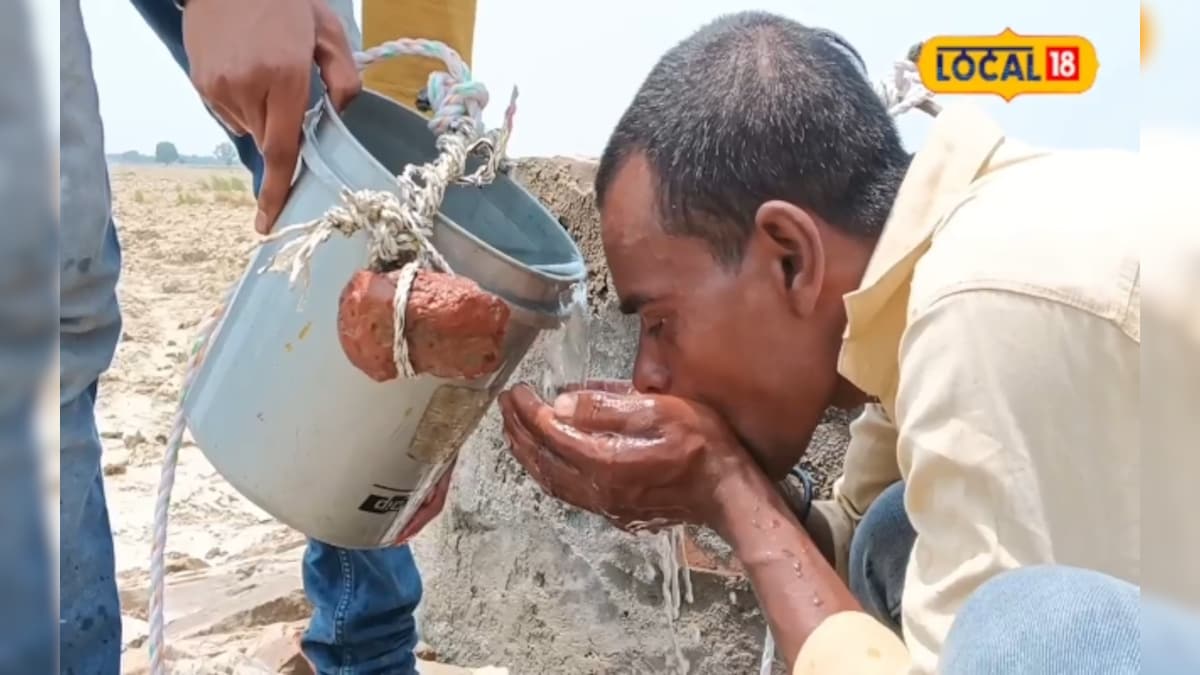 Abhinav Kumar / Darbhanga. Our country India is very rich from cultural point of view. If we talk about Bihar, then there are many mysterious incidents and things here. There is such a miraculous well in Darbhanga district, about which it is believed that the water here is nectar for people's stomach. By drinking its water, whatever problem is there in the stomach, it will go away. This well is in the field located outside Patori village of Hanuman Nagar block area. Local people believe that drinking its water cures stomach related diseases. However, how much truth is there in this and how much is fallacy, it is a matter of research.
According to the villagers, problems like indigestion, gas and acidity can be eliminated by drinking the water of this well located in the middle of the field outside the village. When News 18 Local spoke to the local people about this, some told that even in this extreme heat, cold water like freeze comes out of the well. Its water has great taste. People come from far and wide to drink the water of this well. Tell that, the faith of the people of the surrounding area is increasing towards this well. People fill water from this well and take it to their homes and use it for drinking.
Retired officer from Airforce narrated a story
Ramesh Chaudhary, a retired officer from the Airforce of the village, says that one day he had a problem like unpatch. In such a situation, he had gone out of the village for a walk, and stopped and drank the water of this well. On the way back home this problem got over. He didn't pay much attention to it that day.
After a few days, he again had a problem like acidity, so he again came to this well while walking in the evening and drank its water. Within half an hour his problem was over again. Then he realized that there are some such elements in the water of this well, which need to be researched.
,
FIRST PUBLISHED : June 10, 2023, 16:23 IST