India News
CRPF, BSF jawans will march on Indian tunes, will be left behind from the colonial past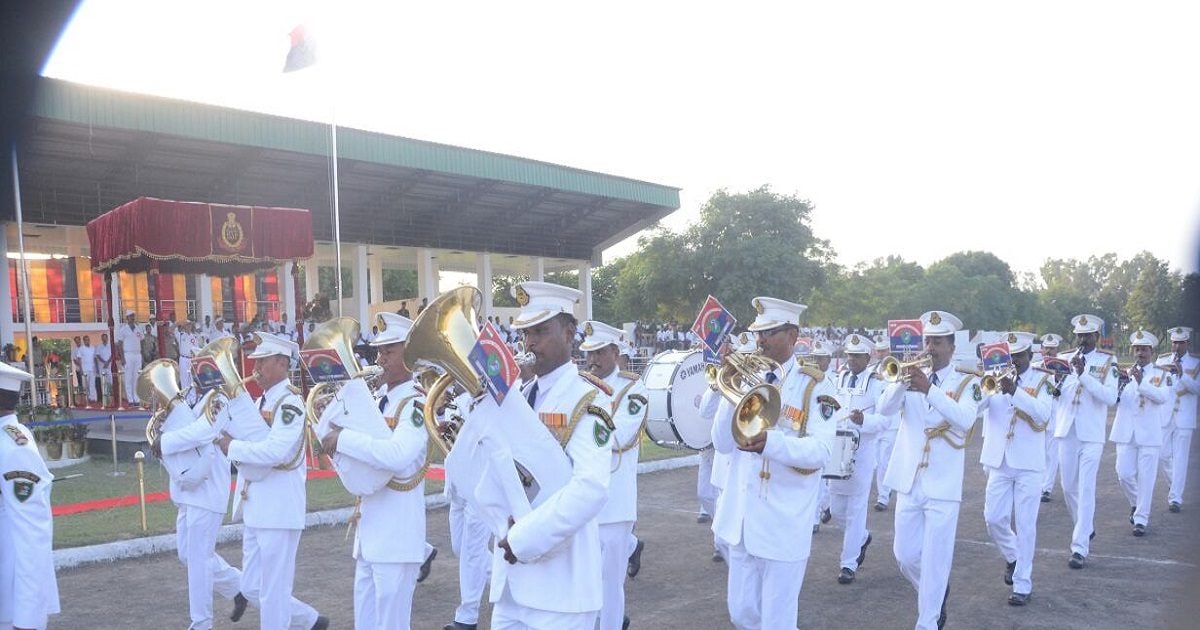 New Delhi. Troops of the Central Reserve Police Force (CRPF) and the Border Security Force (BSF) will soon be seen parading to Indian tunes instead of the colonial-era tunes. Along with this, the two largest paramilitary forces of the country have made a roadmap for the next 25 years. Under which it has been decided to gradually remove all the remnants of colonialism. As part of this, it has been decided to phase out bagpipes, Scottish kilts and bugles. Along with this, it has also been decided to abolish the appointment of security assistants as orderly.
According to a report in 'Indian Express', officials of CRPF and BSF said that there is a need to make changes in the security forces according to the idea of ​​'Panch Prana' announced by Prime Minister Narendra Modi during his Independence Day speech last year. For this, changes are being brought in some of their works and traditions. Both the forces have drawn up plans with targets set for the next one, three, five, 15 and 25 years. A senior official said that we have decided to make a plan to remove the traces of slavery and colonial mentality.
CRPF and BSF officials said that the Scottish kilts worn by the marching bands would be replaced with Indian uniforms. The CRPF will implement this change in a year, while the BSF has set a target of 10 years to do so. CRPF has decided to replace all items, equipment and vehicles with Make-in-India products in the next 25 years. A BSF official said the force has decided to end the practice of taking security assistants to help with domestic work by next year. It has also been decided to introduce robots in the security forces to reduce manual labor in the next three years.
,
Tags: bsf, CRPF, PM narendra modi
FIRST PUBLISHED : June 10, 2023, 06:28 IST