India News
Defeat of Congress MLA Asha Kumari who won 6 elections, name running in CM race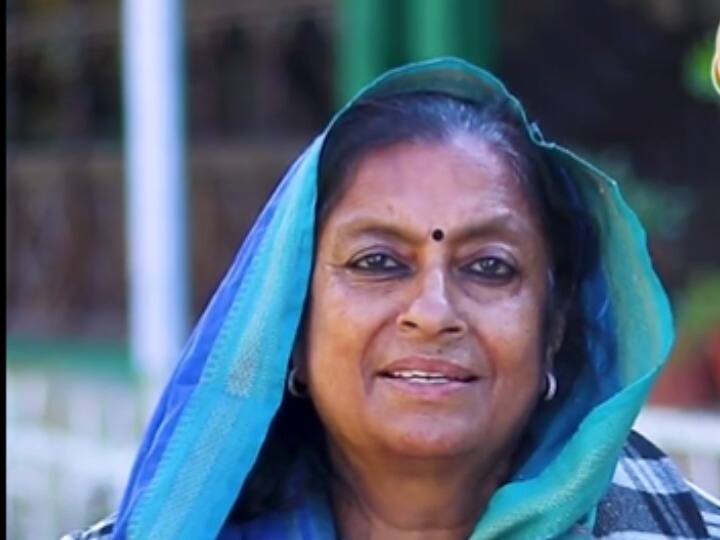 Asha Kumari Loses Dalhousie: According to the information received from the Election Commission's data in the Himachal Pradesh assembly elections, Congress MLA Asha Kumari, who has won the Dalhousie seat for six times, has defeated Bharatiya Janata Party's (BJP) candidate D.S. Thakur (DS Thakur) has lost by 9,918 votes. Asha Kumari is among the possible candidates for the post of Chief Minister. Congress has won 40 seats in Himachal Pradesh's 68 assembly seats, while BJP has got 25 seats.
The Dalhousie seat in Chamba district came into the limelight when senior Congress leader and aide of former chief minister Virbhadra Singh Harsh Mahajan joined the BJP and made things difficult for his rival Asha Kumari. D.S. Mahajan's support for Thakur strengthened the BJP, which was making a good effort to retain power in the hill state. Harsh Mahajan is the son of former Congress leader Desraj Mahajan, who was twice Speaker of the Assembly and thrice won from Dalhousie seat.
Won the election for the first time in 1985
The number of rural voters in Dalhousie region is 89.78 percent. Problems like bad roads, health facilities were election issues here. Asha Kumari comes from the erstwhile Raj family of Chamba and she won for the first time in 1985. After that she was re-elected in 1993, 1998, 2003, 2012 and 2017. Former Punjab Congress minister Asha Kumari had defeated BJP's Renu Chadha by a margin of 7,365 votes in 2012, but in 2017, her victory margin against Thakur was just 556 votes.
BJP Election Victory Celebration Live: PM said, 'Bhupendra broke Narendra's record in Gujarat', also mentioned Himachal's defeat
News Reels