India News
Delhi News: Controversy over birthday party in Delhi, man shoots 3 children, arrested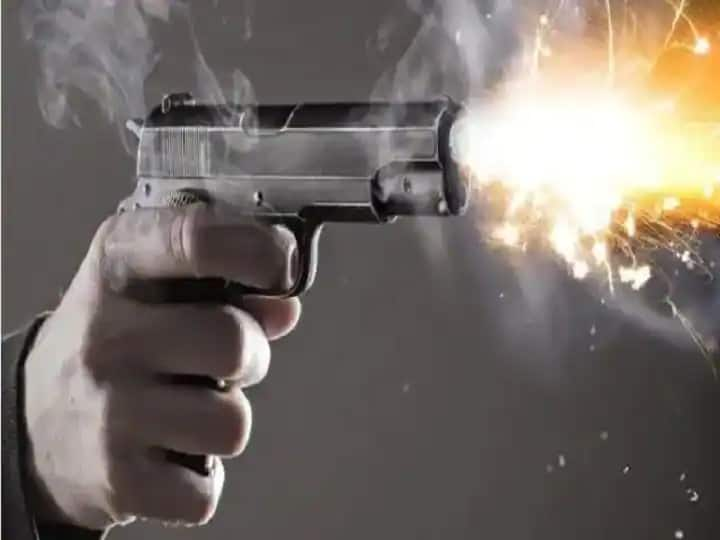 Delhi Firing: During the birthday party in the country's capital Delhi, 3 children playing on the street were shot by a man. The children were seriously injured by the bullets. The accused of this incident has been arrested by the police. The accused has been identified as Amir alias Hamza, a resident of New Seelampur. Police said that 'he is a daily wage laborer, who was also involved in another case earlier'. The police said, 'The incident took place on August 6 when a person named accused Qutubuddin had gone to attend a function organized to celebrate his birthday.'
A police officer said, 'Police reached the spot after receiving information about the firing incident. During this, the police found that the injured children have already been sent to JPC Hospital by their parents and local people. The complainant Wasim told the police that 'Aamir had started scolding the children for playing on the street with a pistol in hand and asked them to leave'. Police said, 'When Wasim saw this, he had a heated argument with Aamir after which the accused opened fire.'
3 children injured in a birthday dispute
Police said that in the altercation between the accused Amir and Wasim, the bullet erupted and three children aged 7-13 years were injured, due to which they were injured. Amir fled from the spot after firing. Police said that all the injured children are now out of danger. He said that a case has been registered at Seelampur police station under sections (307) of the Indian Penal Code and other sections of the Arms Act.
North East Delhi incident
Deputy Commissioner of Police (Northeast) Sanjay Sain Singh said, "Within a few hours of the incident, the police team reached the place of the accused and Amir was arrested. He told that a state-of-the-art semi-automatic pistol filled with 2 live cartridges has been recovered from him. Let us tell you that the incident is being told of North East Delhi.
Read also:
Patra Chawl Scam: 'You Can't Beat The One Who Never Gives Up', Sanjay Raut's First Reaction After Being Custodied By ED
Constitutional Republic: The country will progress only when citizens know about the concept of the Constitution – CJI
,