India News
Delhi Violence: AAP leader Tahir Hussain's bail denied in money laundering case, charges framed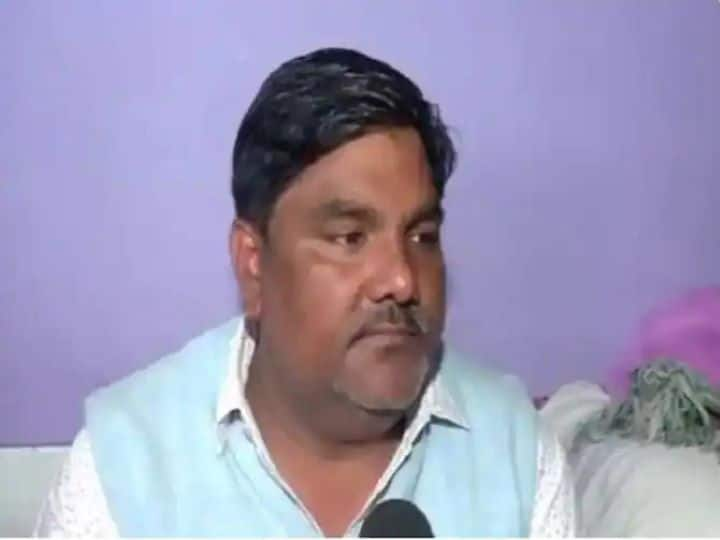 Delhi Violence Case: Karkardooma Court frames charges against Tahir Hussain, accused in the money laundering case in Delhi riots. The court has framed charges against Tahir Hussain against sections 3 and 4 of money laundering. The same court has also refused to grant bail to Tahir Hussain. The Enforcement Directorate had registered a case against Tahir Hussain under the Prevention of Money Laundering Act, accusing him of raising Rs 1.10 crore by forming a dummy company to organize the riots.
Rohini businessman Amit Gupta was also made co-accused to cooperate in this. In this case, in March last year, Amit Gupta had filed an application to become a government witness. In the application, he had said that he is ready to fully cooperate in the investigation and provide evidence. Tahir Hussain's lawyer opposed this application. In February 2020, 53 people including IB personnel Ankit Sharma, head constable Ratanlal were killed in the riots in North-East Delhi.
Accused of raising money by creating fake companies
In the Delhi riots case, the ED had registered an FIR against Tahir Hussain under the Prevention of Money Laundering Act (PMLA), in which it was alleged that Tahir had illegally created three dummy companies (CPCL, ECPL, EGSPL) for 1.59 crores. Raised money and distributed this amount among people to incite riots in North East Delhi.
News Reels
Tahir's transaction diary with ED
During the debate on these allegations against Tahir, Special Public Prosecutor NK Matta appeared on behalf of the ED, in which he said that Tahir had deducted fake bills of these companies without providing goods and services. As evidence of this, a diary of Tahir is with the ED, which contains details of transactions and details of accounts collected from banks and WhatsApp chats. People considered close to Tahir are witnesses in this case. He tells that Tahir had given money to the people for the demonstration.
Read also: Delhi MCD Election 2022: Dates for MCD elections announced, voting on December 4, results will come on 7