India News
Dengue is spreading rapidly in all the states of the country, 60 people have died so far, alert everywhere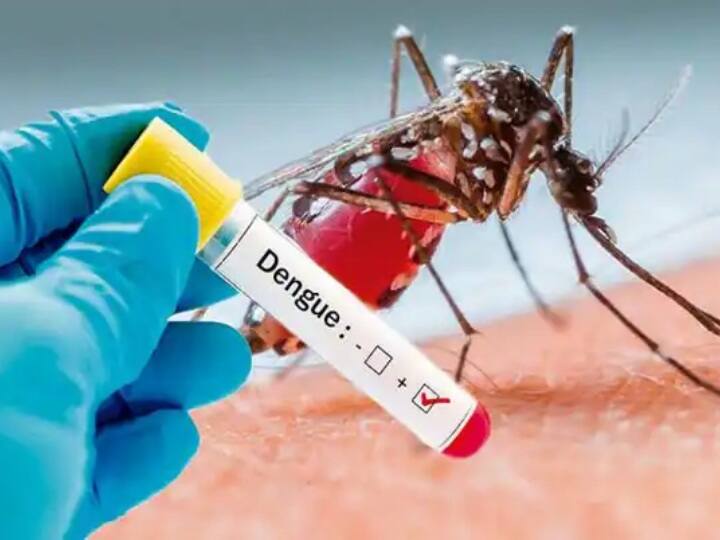 Dengue Cases In India: Dengue cases are being reported in many states of the country. The number of dengue cases has increased suddenly in the last few days in many other states including Delhi, Uttar Pradesh and West Bengal. In such a situation, now the team of the Center is on a tour of the states most affected by dengue. So far 60 people have died due to dengue in 12 states of the country. At the same time, Kerala alone has the highest number of 20 deaths.
Talking about Rajasthan and Haryana, 6-6 patients have died in both the states. At the same time, 3-3 patients have died in West Bengal and Punjab. Cases of death due to dengue have also been registered in Tamil Nadu. Dengue has wreaked havoc in Bihar too. States have been put on alert. Dengue patients are being admitted continuously in hospitals.
Increase in the number of dengue patients
13 to 14 teams constituted by the Center are visiting the most affected states. Several states including Delhi, UP have directed hospitals to reserve some beds for dengue patients. The Health Department is keeping an eye on the increasing cases. Telangana, Karnataka, Rajasthan, Tamil Nadu, Delhi, Kerala, Bihar, Haryana, Uttarakhand have more than a thousand cases in all these states.
latest video
hospital is careless
By the beginning of November last year, more than 23 thousand cases had been reported in Uttar Pradesh. Last year, Uttar Pradesh recorded the highest number of cases after 2016. Once again the situation seems to be deteriorating here. The cases of death due to dengue are also increasing continuously. Along with this, cases of negligence are also coming out from many hospitals.
read this also: 'MSP of farmers' hard work lost in the hustle and bustle of Diwali' – Congress attacks Modi government