India News
Exclusive: 'Shraddha's apprehension happened in the same way', father demands CBI inquiry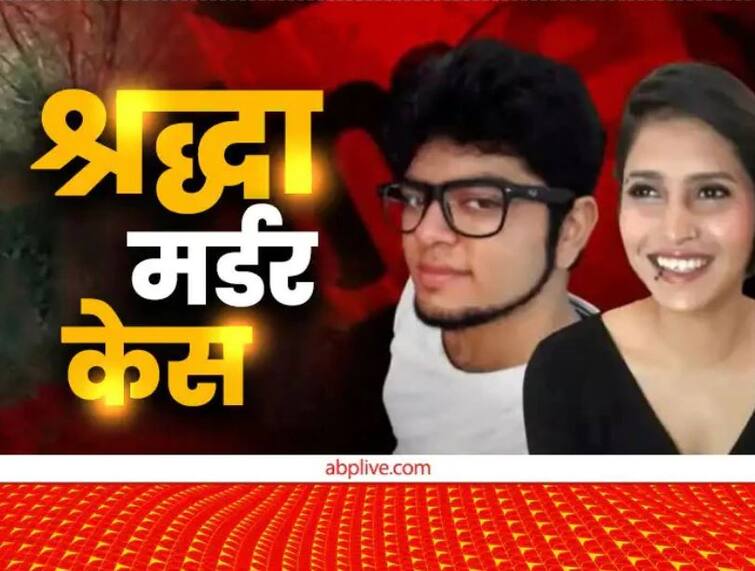 Shraddha Murder Case: In a special conversation with ABP News, Vikas Walker, the father of the deceased, has demanded a CBI inquiry on the Shraddha murder case. He said, Aftab is still misleading the police and there should be a CBI inquiry into the matter. Shraddha's father said, Aftab kept blackmailing Shraddha continuously and kept threatening her. He used to tell Shraddha in clear words that he would kill her.
ABP News asked Shraddha's father what did Shraddha tell you about Aftab? In response to which Vikas Walker said that she did not tell me anything. Shraddha used to tell these things to her mother but after her death there is no news. ABP News further asked her why Shraddha was living with Aftab when she knew that Aftab was a threat to her life? Vikas Walker replied that Aftab's family is also involved in this. Aftab's parents knew about his antics. They knew that Aftab used to fight with Shraddha. They should have informed me about this but nothing like this happened. Vikas Walker claimed that Aftab's family was also involved in the murder.
Talked to Shraddha for the last time in the year 2021- father
Asking the next question, ABP News asked when was the last time you talked to Shraddha? In response to which he said that it happened in the year 2021. Shraddha did not share anything with me even at this time. I used to ask her how are you and every time she used to say in reply that I am fine and everything is good here. He said that if I had known that he was upset or he was being beaten up, I would have brought him home to me. ABP News further asked him whether he had ever met Aftab, to which he said that he used to come home after his wife's death.
News Reels
I was not even aware of shifting to Delhi- Father
Vikas Walker further told ABP News that Shraddha and her brother had a good conversation before the relationship with Aftab, but after coming in trouble, she stopped talking completely. Shraddha's father also told that Shraddha was so imprisoned with Aftab that she did not come home even during the lockdown period. Shraddha's father even told that he was not even aware that Shraddha had left Mumbai and shifted to Delhi. He said that I had come to know from Shraddha's friend that she is in Delhi.
Read this also.
Delhi Weather Update: Cold increased due to fall in Delhi's temperature, know- today's weather update