India News
Exclusive: The inauguration of the new Parliament building will be completed in 2 phases, such is the schedule, know when it will happen?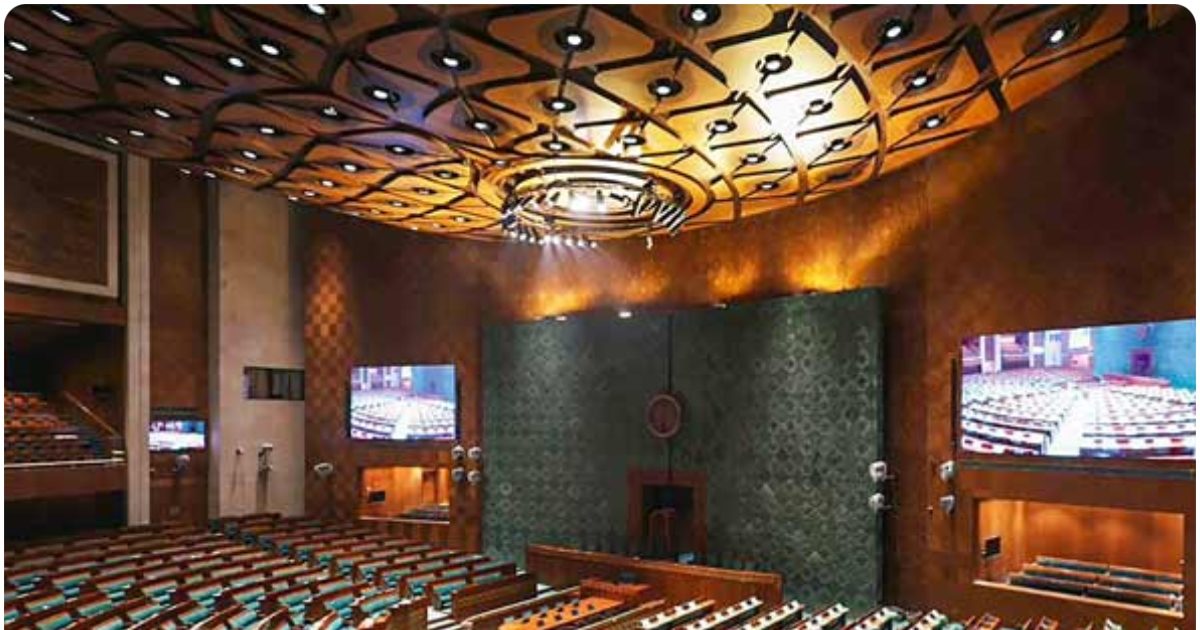 New Delhi. The lofty picture of new India will be seen on May 28, the birthday of great freedom fighter Veer Savarkar. The new building of the biggest temple of democracy will be inaugurated by Prime Minister Narendra Modi. News18 India is telling you what is the schedule of the inauguration day, how will the new building be inaugurated? Havan and Puja will be held on May 28 from 7:30 am to 8:30 am with Vedic rituals. The pandal for worship will be set up near the Gandhi idol.
Many ministers including Prime Minister Narendra Modi and Lok Sabha Speaker Om Birla, Rajya Sabha Deputy Chairman will be present in this worship. After this, between 8:30 and 9 o'clock, the symbol of transfer of power and justice, Sengol will be installed inside the Lok Sabha. There will be a prayer meeting at 9 am. Apart from Shankaracharya, many big scholars, pundits and saints, scholars and priests of different religions will be present in this prayer meeting. The second phase will start from 12 noon.
The program of the second phase will start with the national anthem.
In this second phase, the process of formal inauguration will begin. The program of the second phase will begin with the national anthem. Two short films will be screened on this occasion. The message of the Vice President and the President will be read out by the Deputy Chairman, Rajya Sabha. Leader of Opposition in Rajya Sabha will also address on this occasion. Although many parties of the opposition have announced boycott. After this, Lok Sabha Speaker Om Birla will also address. A coin and stamp will also be issued on this occasion. In the end, Prime Minister Modi will address. After which this program will end.
,
Tags: New Parliament Building, PM narendra modi, Parliament
FIRST PUBLISHED : May 25, 2023, 19:44 IST