India News
'Fake currency, terror funding', what the Center said in SC on demonetisation and what PM Modi said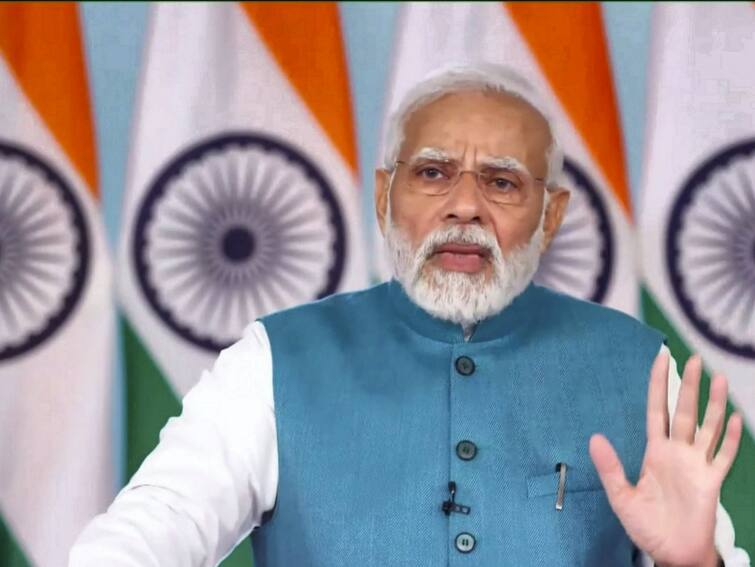 Demonetisation: This has been a controversial issue ever since the announcement of demonetisation. The opposition is still besieging the Modi government at the Center regarding this. While announcing the demonetisation, Prime Minister Narendra Modi had made it clear what was the objective behind it. He had said that its purpose is to eliminate black money and to eradicate fake notes. At the same time, in the hearing held in the Supreme Court on this matter on the previous day (September 16), the Center said that it was a well-thought-out plan implemented to stop tax evasion and curb black money.
The government has also claimed that the decision of demonetisation was not its sole. It was implemented after much discussion and preparation. It was recommended by the Central Board of the Reserve Bank. The central government, defending in the Supreme Court, said that its purpose was to deal with the problem of fake notes and to stop the funding of terrorists. This plan was implemented after a lot of thought and a lot of preparation was done before that. The next hearing on the entire matter is to be held in the Supreme Court on 24 November.
What did PM Modi say on demonetisation?
"Brothers and sisters, I have only asked for 50 days from the country. Give me a chance till 30th December, my brothers and sisters. If after 30th December there is any shortcoming, some mistake of mine, some of my wrong intention comes out. The crossroads at which you Will make me stand up, I will stand up.. I am ready to face whatever punishment the country gives. He said this during the foundation stone laying ceremony of an airport in Goa, just five days after demonetisation.
News Reels
The atmosphere of the country had changed after demonetisation.
In fact, 6 years ago, on 8 November 2016, Prime Minister Narendra Modi had announced the withdrawal of old notes of 500 and 1000 rupees. After demonetisation, the atmosphere of the country had completely changed. Long queues were seen outside the banks. After the announcement, the only aim of the people was to take the 500 and 1000 notes kept with them to the bank account or to spend them.
read this also:
Gujarat Election: PM Modi will start the campaign by holding rallies in Saurashtra, know why BJP is throwing full force in this area to save power