India News
Fake notes and black money should be broken into pieces like Jarasandh – Government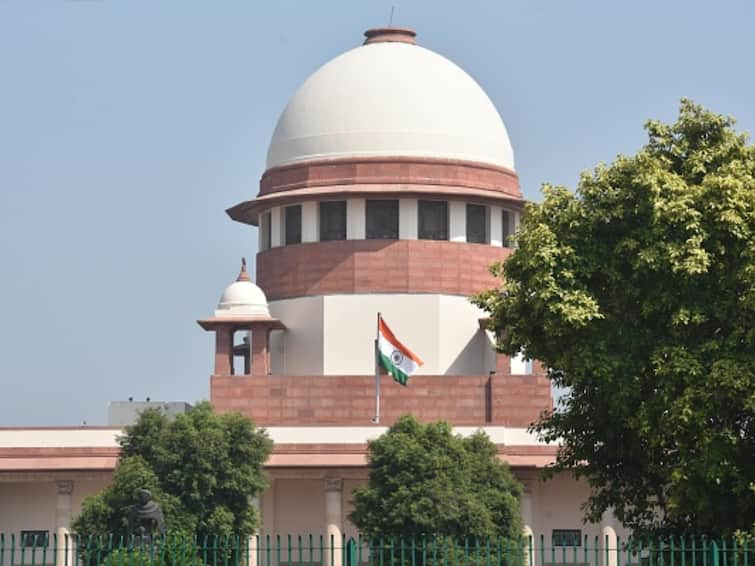 Fake Currency Black Money Like Jarasandha: Opposing the petitions challenging the 2016 demonetisation, the Center told the Supreme Court that 'counterfeit currency financing terrorism and black money' are the three evils. He is like Jarasandh who should be cut into pieces.
Attorney General R Venkataramani, appearing for the Centre, told a five-judge constitution bench headed by Justice SA Nazeer that the government was determined to remove these three evils.
It was necessary to study before demonetisation
Venkataramani said, "They (the petitioners) have said that we should have studied before demonetisation. For more than a decade, the central government and the Reserve Bank of India are looking at three problems (counterfeit notes, terror financing, black money) They are like Jarasandha. You have to break it into pieces. If you don't break it, it will always exist."
Supreme Court heard 58 petitions
The Constitution Bench heard 58 petitions challenging demonetisation. The Center recently told the Supreme Court in an affidavit that the demonetisation exercise was a "well thought out" decision and part of a larger strategy to tackle the menace of counterfeit currency, terror funding, black money and tax evasion. Was.
News Reels
Advance preparation was done before the implementation of demonetisation
In fact, while defending its decision to demonetise Rs 500 and Rs 1,000 currency notes, the Center had told the top court that the step was taken after extensive consultations with the Reserve Bank of India and the implementation of demonetisation. Advance preparations were done before.
read this also-
Delhi Petrol Diesel Price Today: What is the price of petrol and diesel in Delhi today? Know here- latest rate