India News
Farmer opposing Hindi committed self-immolation, was protesting outside DMK office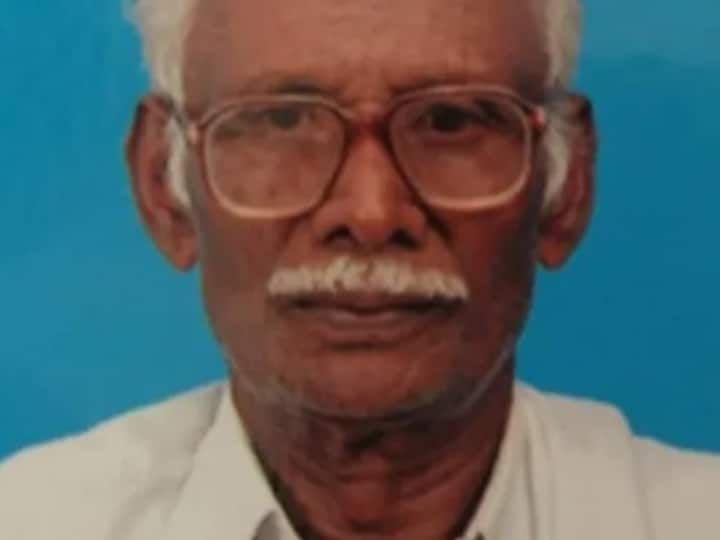 Hindi Opposites In Tamil Nadu: In Tamil Nadu, a farmer opposing Hindi set himself on fire. This incident took place outside the DMK office. This farmer named Thangavel committed self-immolation outside the DMK office at Thalaiyar at around 11 am on Saturday, 26 November 2022, in which he died on the spot.
Thangavel was a member of DMK and he was also the agricultural union organizer of the party. He was troubled by the move to make Hindi the medium of education and was protesting against the central government against Hindi. He sprinkled petrol on himself and set himself on fire. Earlier, while protesting, he had written on his banner that Modi government, central government, we do not want Hindi. Our mother tongue is Tamil, Hindi is the language of clowns. Imposition of Hindi language will affect the lives of the students.
DMK had warned to protest
Tamil Nadu's ruling party DMK youth wing secretary and CM MK Stalin's son Udhayanidhi Stalin warned that his party would protest against the BJP-led central government in the national capital if Hindi was imposed in the state. After this, the party had also protested on a large scale. During this protest, the party had said that if the central government disregards the sentiments of the people, it will not tolerate it.
News Reels
What is the matter of imposition of Hindi?
The opposition to the imposition of Hindi began when a parliamentary panel recommended that Hindi should be the medium of instruction in IITs, technical and non-technical higher education institutions like in other parts of the country, in Hindi-speaking states. Apart from this, it has also been recommended to use Hindi instead of English in the examinations of central recruitments. Which is being opposed.
read this also: DMK will protest in Tamil Nadu on October 15, the matter is related to the report of the parliamentary committee on official language