India News
'For me there used to be 24 hours of wah-wah', why did Rahul Gandhi say this during Bharat Jodo Yatra?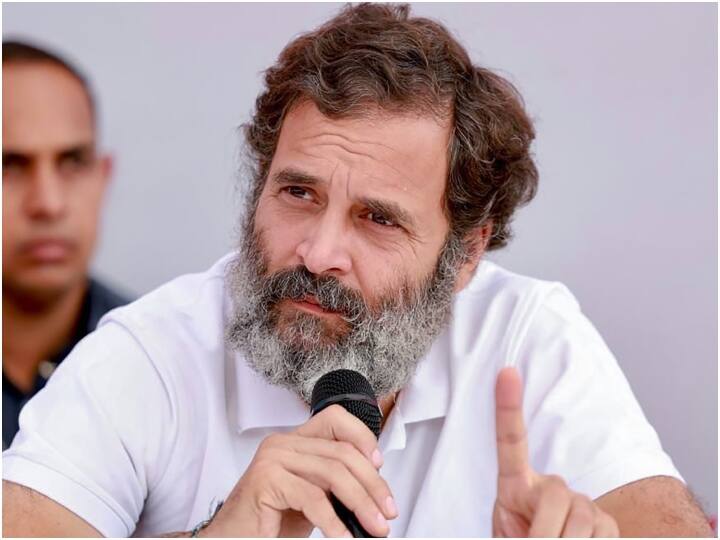 Rahul Gandhi on Media: Congress has posted a video of Rahul Gandhi's Bharat Jodo Yatra and speeches from his early days in politics. Rahul Gandhi said in the video that when I entered politics, till 2008-09, the entire media of the country used to do 'Wah-Wah' for me for 24 hours, do you remember? Then I raised two issues and everything changed. Rahul Gandhi has also attacked the BJP as well.
The Congress MP further said that I had raised two issues – one was of Niyamgiri and the other was of Bhatta Parsaul. When I raised the question of land and started defending the rights of poor people, a whole media spectacle started. We brought PESA Act for tribals and other laws for their land rights and then the media started writing against me 24 hours a day.
BJP targeted
Rahul Gandhi said that the wealth of India which originally belonged to the Maharajas was given to the public through the Constitution, but the BJP is doing the opposite. BJP is giving those properties back to the Maharajas.
News Reels
What is the real truth of my media image? https://t.co/PW4ZZqIN8b pic.twitter.com/IX9Lp91FgE

— Rahul Gandhi (@RahulGandhi) December 4, 2022
He said that BJP spent thousands of crores to tarnish his image, but it does not work. The more they spend to malign my image, the more they give me more power because truth cannot be suppressed. When you fight a larger force, you will be attacked personally. That's why I know I am on the right track when there is a personal attack on me.
What else did Rahul Gandhi say?
The Congress MP said in the video that he is my guru. It teaches me which side to choose and I am moving forward in my fight. As long as I am moving forward, all is well. Let us tell you that, Rahul Gandhi had opposed the Niyamgiri land acquisition for Vedanta's mining operation in Odisha, calling it illegal. Apart from this, in 2011, large-scale farmers' protest was seen in Uttar Pradesh's Bhatta Parsaul regarding land acquisition. Rahul Gandhi had participated in that protest of the farmers against the then Mayawati government.
read this also-
Bharat Jodo Yatra: 'Pakistan Zindabad slogans raised in Bharat Jodo Yatra', alleges Narottam Mishra