India News
Former Gujarat Congress President Bharatbhai Solanki claims- The party will get 125 seats…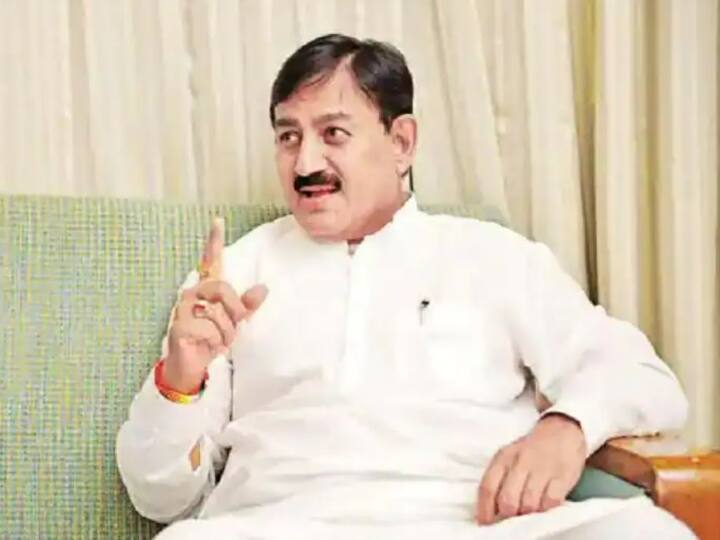 Gujarat Assembly Elections: Elections are to be held for the second phase of Gujarat assembly elections today. The voting process will start from 8 in the morning which will continue till 5 in the evening. At the same time, the Bharti Janata Party (BJP), which has been in power in the state for 27 years, is claiming its victory this time too, while the Aam Aadmi Party (AAP) and the Congress (Congress) are claiming their victory by referring to the change. Huh. In this episode, today former Gujarat Congress President Bharatbhai Solanki said that the party will win with 125 seats in the state.
In a special conversation with ABP News, Bharat Bhai Solanki said that I am sure that there will be one-sided victory of Congress in North Gujarat and Central Gujarat. Along with this, the Congress government will be formed in the state. He also said that Congress will win 125 seats in Gujarat elections.
People are supporting Congress – Bharat Bhai Solanki
During this, Solanki also targeted the Bharatiya Janata Party. He said, they didn't think about development, didn't think about the public, didn't think about inflation, that's why they are making every possible effort to mislead the public. The people of Gujarat are now seeing and understanding everything. Prime Minister Narendra Modi, Home Minister Amit Shah, Rajnath Singh may try to woo the public in any way, but this time the public is supporting the Congress.
News Reels
Voting on 93 seats today
Today voting will be held on 93 seats in 14 districts of the state. These include 14 seats in central and northern districts. In the second phase, the fate of 833 candidates from 61 political parties is at stake. According to the state election body, there are 285 independent candidates among the candidates, while the fate of many VIP candidates is also at stake in the second phase.
Read this also.
Uniform Civil Code: Political issue or real need? What does the constitution say, know every aspect