India News
G20 Meet: G-20 meeting in Jammu and Kashmir from today, strict security arrangements, Pakistan busy in propaganda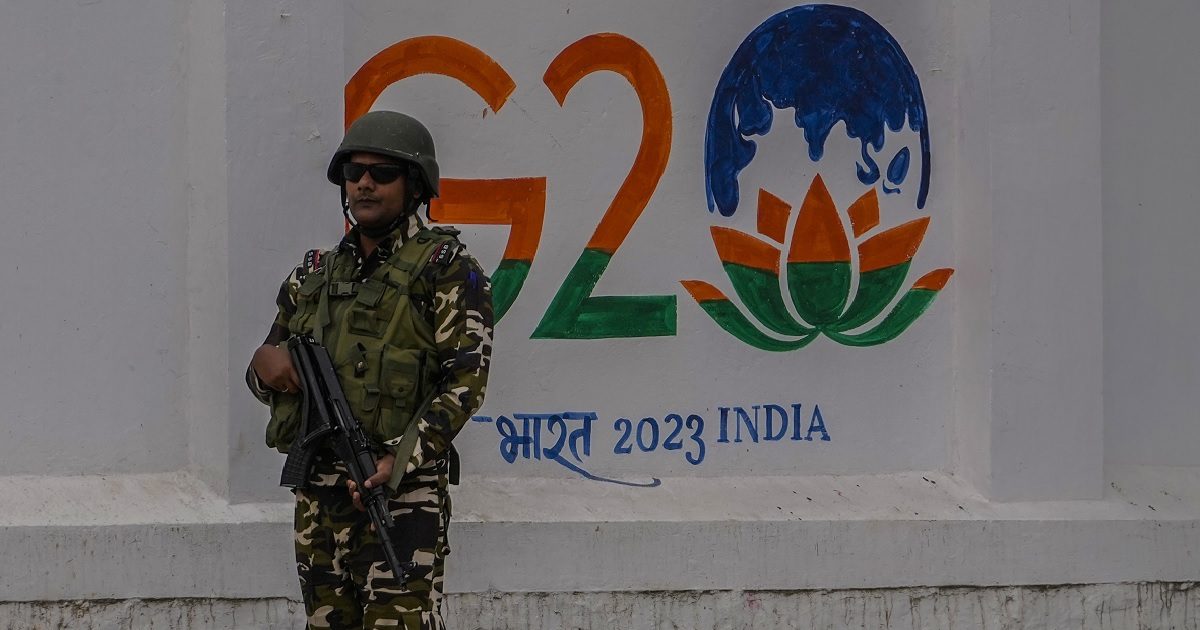 Jammu Kashmir. The G-20 summit is going to be held in Kashmir from Monday, 22 to 24 May, and in such a situation, Pakistan is excited about this meeting. There are elaborate security arrangements regarding this event. Leaders of many countries will participate in it, while Pakistan's attempt is to defame India. Due to this, the Government of Pakistan through a letter has asked all its missions around the world to cancel the meeting.
The letter, accessed by CNN-News18, lists several "themes" for the message to be used in the media domain. Authorities in militancy-hit Jammu and Kashmir gearing up to receive at least 60 delegates and 20 journalists from different parts of the world for the third meeting of the G-20 Tourism Working Group at the Sher-e-Kashmir International Convention Center (SKICC). Extensive arrangements have been made.
This is the first such international meeting being held in Kashmir after the abrogation of most of the provisions of Article 370 and bifurcation of the erstwhile state into two Union Territories of Jammu and Kashmir and Ladakh. With a view to ensure minimum policing and maximum security, the J&K Police has roped in the Army to cover the high altitude areas of the Jabarwan Range, where there are meeting places and accommodation facilities for the guests.
According to the letter from Pakistan, several topics have been shared to tarnish the image of India. It said that target India as a Hindu fascist nation, where only Hindu terrorists and extremists are safe. It said that no one is safe in India (minorities, women, rape, lower castes, tourists, journalists or media houses criticizing the Hindutva policies of the Bharatiya Janata Party).
In this letter, there has been talk of oppression of minorities, especially Muslims. There is also mention of running bulldozers on madrasas and the release of the culprits of the Gujarat riots. In this, the oppression of Muslims in India and recently the murder of former MP Atiq and his brother and son, lynching of Muslims was also pointed out. It was said that cow protector groups thrash Muslims to death and do love jihad. Why is the world turning a blind eye to state sponsored acts against human rights?
,
Tags: G20 Summit, india pakistan, jammu and kashmir news, Pakistani news
FIRST PUBLISHED : May 22, 2023, 05:30 PM