India News
Girlfriend married someone else, 17 year old boy shot himself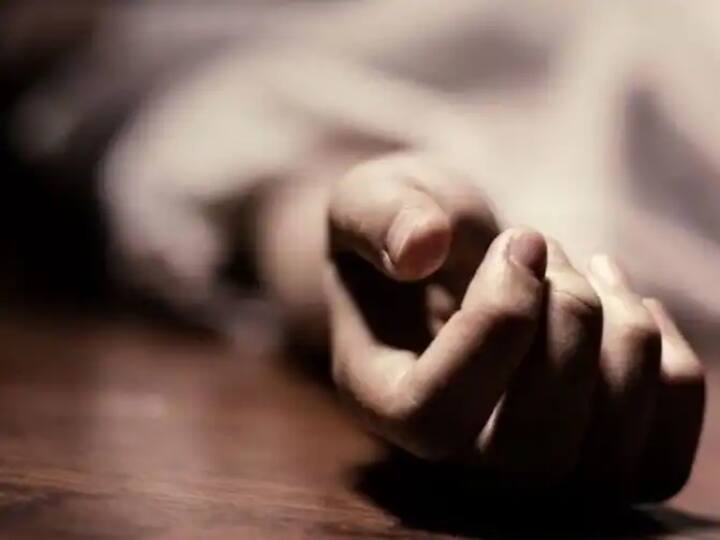 Rajasthan News: A 17-year-old boy allegedly shot himself after being heartbroken in Bhilwara district of Rajasthan. It is being told that his girlfriend had married another person. The police has given this information on Friday. He said that the incident took place on Thursday night in the premises of Mahatma Gandhi Hospital and the incident was captured in CCTV cameras. In a hurry, the boy was admitted to the hospital, where he died.
posted on social media
He said that before taking such a step, the boy Vyas shared a status on his social media account that he was worried about his girlfriend's marriage. He told that after the post-mortem the body has been handed over to the family. A police officer investigating the case told that at the time the teenager shot himself. At that time some passengers were passing from there. Who later got the injured teenager admitted to a nearby hospital. The boy's condition deteriorated after being shot. The doctors tried hard to save him, but could not succeed and he died.
Also read:
Knife-point robbery on Mumbai streets, 4 including 1 minor arrested