India News
Global Ranking Firms: 'International agenda' will no longer work against India, preparation to crack down on global ranking firms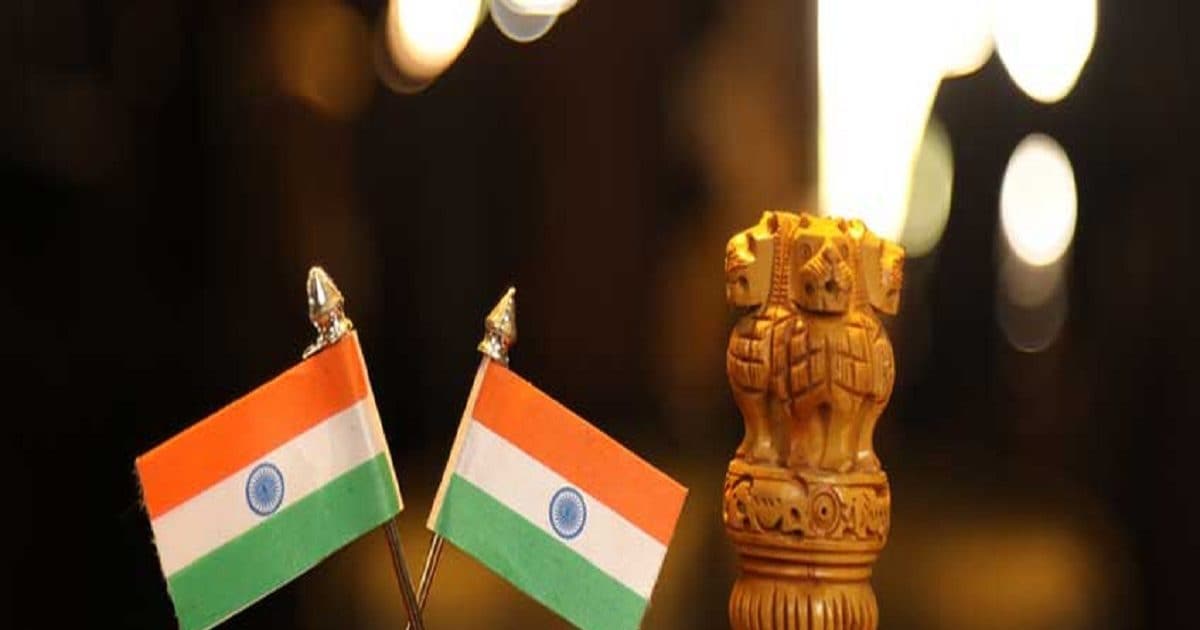 highlights
India has prepared a plan against global ranking firms.
India has pointed out flaws in the way global indices are compiled.
Sanjeev Sanyal, a member of the Economic Advisory Council, said that India has started raising this issue at global forums.
New Delhi: India is planning to push back the rankings of 'agenda-driven', 'neo-colonial' countries prepared by global agencies on subjects like governance and press freedom, a key advisor to Prime Minister Narendra Modi said in an interview on Friday. Is. Sanjeev Sanyal, a member of PM Modi's Economic Advisory Council, said that India has started raising this issue at global forums.
He said the indices are being compiled by a small group of think-tanks in the North Atlantic, sponsored by three or four funding agencies, which are driving the real-world agenda, according to news agency Reuters. Sanyal further said that 'this is not only the creation of an agenda in a publicized manner but it has a direct impact on trade, investment and other activities'.
Read- Cabinet expansion will take place in Karnataka today, 24 Congress MLAs will take oath as ministers
Let us tell you that in the new World Press Freedom Index released by Reporters Without Borders, India is below Afghanistan and Pakistan. India was also ranked below Pakistan and Bhutan in the Academic Freedom Index by V-DEM Institute. Sanyal said that over the past year, India has pointed out flaws in the methods of compiling global indices used by institutions such as the World Bank, World Economic Forum (WEF) and the United Nations Development Program (UNDP) at various meetings. Have done.
Sanyal further said that 'the World Bank is involved in this discussion because it takes opinion from these think-tanks'. He further said that through environmental, social and governance (ESG) norms and sovereign ratings, these agencies become rigorous in making rating decisions. It is known that multilateral development banks provide concessional loans for ESG-compliant projects. India has said that it plans to form a side on the issue for developing countries under its G20 chairmanship.
He said that 'there are other developing countries that are concerned about this, because effectively it is a form of neo-colonialism.' He said that concerned ministries have been asked to establish benchmarks and continuously engage with rating agencies. Sources said some of the upcoming indicators being looked at by India include the Financial Development Index by the International Monetary Fund, Gender Inequality by the UNDP and the Human Development Index, a global governance indicator by the World Bank.
,
Tags: India, ranking
FIRST PUBLISHED : May 27, 2023, 07:53 IST