India News
Goa Police investigation continues in Sonali Phogat case Verity of Hisar farm house lease deed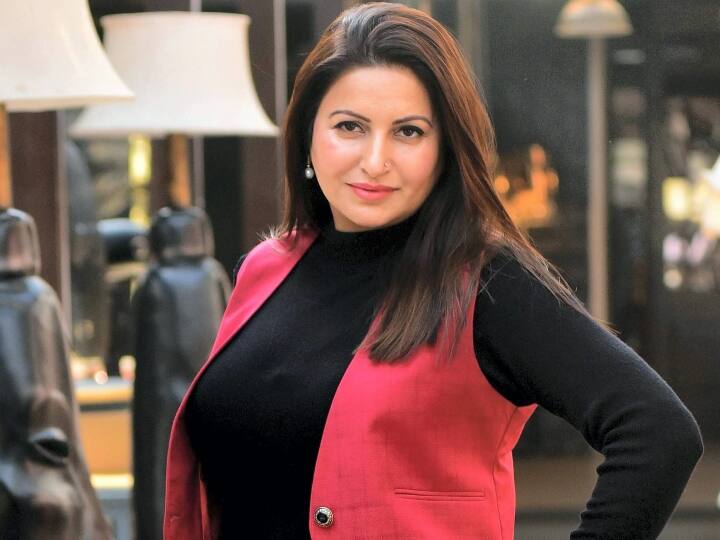 Sonali Phogat Murder Case: The mystery of the death case of BJP leader and Tik-Tok star Sonali Phogat is not solved yet. Meanwhile, the investigation of Goa Police has intensified. After the search of Sonali Phogat's farm house in Haryana, Goa Police can go to Tehsil to check the veracity of the lease deed. It is alleged that Sudhir Sangwan had got the farm house papers prepared in his name.
Apart from this, Goa Police, who reached Hisar to investigate the Sonali Phogat murder case, will investigate Phogat's house and shops in Sant Nagar, Hisar today.
Verification of documents continues
In Haryana, the Goa Police team will also go to the tehsil to check the veracity of the documents that Sonali Phogat's family has handed over to the Goa Police. The family claims that Sudhir Sangwan had prepared a 20-year lease deed in his name for the Hisar farm house. Earlier on Wednesday, Goa Police had reached Sonali Phogat's farm house and there, besides recording the statements of the family members, they had searched the entire farm house.
ritual turban program
Apart from this, today the family members of Sonali Phogat have kept a program of ritual turban in the farmhouse. Significantly, Haryana BJP leader and actress Sonali Phogat died under mysterious circumstances in Goa on 23 August. According to the post-mortem report, injury marks were also found on Sonali Phogat's body. Sonali's PA Sudhir Sangwan and his associate Sukhwinder were arrested in this case. The Goa Police also nabbed the owner of Kurleej restaurant Edwin Nunes and suspected drug smuggler Dattaprasad Gaonkar.
read this also:
The echoing in the courtyard: What is the death rate per 1 thousand newborns in India?
Jacqueline Fernandez: Jacqueline Fernandez knew about Sukesh's crimes, big disclosure from ED's chargesheet
,