India News
Gujarat Election Live Updates: Prime Minister Narendra Modi will hold many public meetings, Congress released the list of campaigners – gujarat assembly election vidhansabha chunav live updates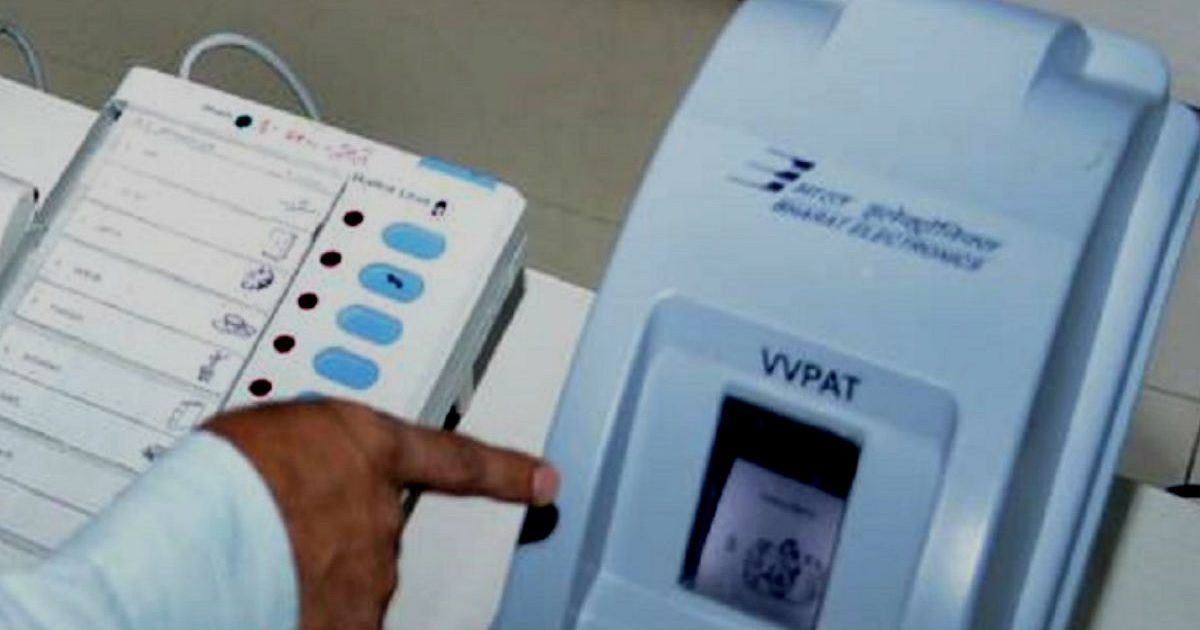 New Delhi. As soon as the dates of assembly elections in Gujarat come closer, political activities have started increasing in the state. Star campaigners of all parties have started turning to Gujarat. Along with the ruling BJP, the Congress and the Aam Aadmi Party also want to leave no stone unturned to convey their message to the public. Prime Minister Narendra Modi will hold many rallies in Gujarat from 19th November. It is being told that PM Modi will address 8 election public meetings in 3 days. At the same time, veteran Congress leaders are also engaged in the election campaign. Aam Aadmi Party chief Arvind Kejriwal has been addressing rallies in Gujarat since the beginning. After the completion of the assembly elections in Himachal Pradesh, now everyone's eyes are fixed on the Gujarat elections. BJP is in power in the state for 27 years. The main opposition party Congress is looking for a way to return to Gujarat, while AAP also wants to repeat the Punjab episode in Gujarat.
Prime Minister Narendra Modi will start a massive election campaign from November 19 in his home state Gujarat. He will address 8 election public meetings in different parts of the state for 3 consecutive days. His election campaign will start from South Gujarat. He will address a public meeting in Valsad. His schedule for three consecutive days has also come to the fore. Let us inform that Narendra Modi is the most popular face in BJP's election campaign, in such a situation, the party will make every possible effort to convey its message to the people of Gujarat under his leadership. In fact, the contest is expected to be triangular after Aam Aadmi Party's entry into the fray.
BJP showed strength in Gujarat elections, PM Modi's rally from November 19, 8 public meetings in 3 days
As the date of elections draws near, the main opposition party Congress has also become active. Congress has released the list of 40 star campaigners. At the top of the list is the name of Congress President Mallikarjun Kharge. After this, the names of Sonia Gandhi, Rahul Gandhi, Priyanka Gandhi Vadra, Chief Minister Ashok Gehlot, Chief Minister Bhupesh Baghel etc. are also included in this list. Senior party leaders Digvijay Singh and Kamal Nath will also seek votes for the Congress in Gujarat.
The Aam Aadmi Party also does not want to leave any stone unturned in the Gujarat assembly elections. Party supremo and Delhi Chief Minister Arvind Kejriwal is continuously campaigning for the elections. He is continuously addressing election public meetings along with other party leaders. Apart from this, Delhi's Deputy Chief Minister and senior party leader Manish Sisodia, Punjab Chief Minister Bhagwant Mann etc. are also appealing to the public to vote by conveying their views.
Read more…