India News
How Mohammad Ali Jinnah became the son of Hindu Genbhai and divided the country, what is the connection with Gujarat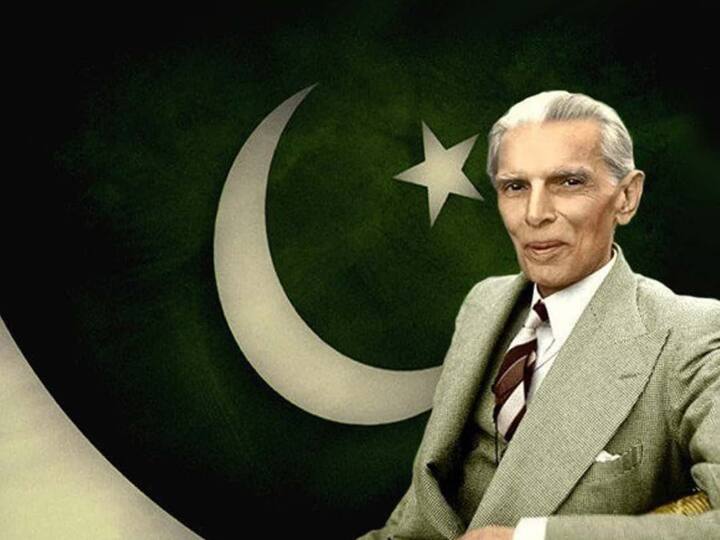 Jinnah's Gujarat Connection: The heat of the assembly elections in Gujarat is at its peak. From tall promises of development to polarization, efforts are being made to woo voters in every way. Due to being the home state of PM Modi and Union Home Minister Amit Shah, the easier it is for the BJP to win Gujarat, the more important it is. Talking about Gujarat, it cannot be possible that the Father of the Nation Gandhiji and Iron Man Sardar Patel are not mentioned. The name of another big personality is associated with Gujarat, although he loved Pakistan more than India. Yes, the biggest villain of the partition of the country i.e. Mohammad Ali Jinnah was also a Gujarati.
Before independence, people knew him by the name of Mohammad Ali Jenabhai. After independence, he became Mohammad Ali Jinnah and partitioned India and became Quaid-e-Azam of Pakistan. Today we are going to tell you Jinnah's Gujarat connection and his change from Jenabhai to Jinnah. The ancestral village of partition villain Mohammad Ali Jinnah is still in Rajkot, Gujarat.
The house is still there in Paneli Moti village
Jinnah was born in Paneli Moti village located in Rajkot. This village is in Upleta tehsil of Rajkota district. There is a big gate built outside the village. The village starts from inside the gate itself. This village is completely different from the villages of UP-Bihar. There are shops, bank like cities in the village and wide roads are built inside the village.
News Reels
Now someone else is living in Jinnah's house.
Jinnah's ancestral house is still present in the village. Jinnah's two-storey house is situated in the village. Jinnah's entire family lived in this house. The house still looks as it did when Jinnah left it and went to Pakistan. However, now someone else has started living in the house. The villagers told that after the partition, Jinnah's entire family had gone to Pakistan. The villagers said that at the age of 16, Jinnah was married to Aimeebai of Khoja Baraja village, located in Jamnagar, Gujarat, but both of them never met after marriage.
How did Jinnah's family become Muslims?
Muhammad Ali Jinnah's grandfather Poonjabhai Thakkar was a Hindu. He belonged to the Lohana Thakkar community. According to the villagers, Poonjabhai's family was a devotee of Lord Krishna. Now the question arises that then how did Jinnah's family become Muslim? This too was answered by a person from the village. He told that when his family started doing fish business, the villagers had expelled them from Hinduism, after which the whole family had adopted Muslim religion.
Jinnah's family moved to Karachi
The villager told that Jinnah's grandfather wanted to convert to Hinduism again, but this was not possible. The whole family was very sad on adopting Muslim religion. When the family could not return to Hinduism, the whole family moved to Karachi. Jinnah's father Jenabhai Poonja met Sir Frederick Lee Croft in Karachi. Frederick was general manager at Douglas Graham & Company in Karachi.
Journey from Janabhai to Jinnah?
On the advice of Frederick, Jinnah went to London to learn business and it was here that he changed his name from Janabhai to Jinnah. Even after adopting Muslim religion, Jenabhai raised his family according to Hindu religion. Jinnah was also very open-minded and liberal in the beginning. Even though Jinnah had built Pakistan by dividing India on the basis of religion, but he himself did not believe in religion. They did not even follow Islamic customs. They used to eat pork and drink wine.
read this also- Owaisi said- I do not know where Jinnah is, I am his child who considered India Pak and not Pakistan