India News
India's threat in the digital world, now use digital money, not notes or coins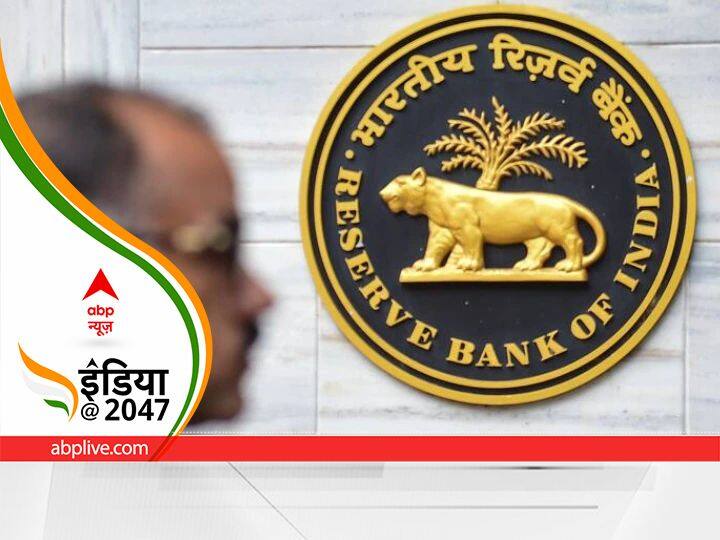 One of the essential things for living is currency, which we also call Rupee or Paisa. There has been a continuous change in the way of its use from ancient times to modern life. Earlier, where people used to exchange things with each other, after some time, different metal currency came in the market and then the exchange of paper notes also started. But in today's modern life, things are constantly changing, changes are being made according to the needs of the people. There is also an option of online payment. Most people use online payment. At the same time, other people are also getting attracted towards it. Gradually the option of cash payment is decreasing. People have also reduced carrying cash. Because the facility of taking money online has come to the grocery store, milk, vegetable seller.
For this reason people are moving towards digital payment. But now you will also get to see digital currency in the coming time. That means there will be one e-rupee. Which can be used like any normal note or currency. It can be transacted digitally. Reserve Bank of India is going to launch this digital currency on 1 December. After which you will have this digital currency in your pocket.
The Government of India is continuously promoting digitization. In this episode, on December 1, this digital currency is being launched as a pilot project. Initially it will be launched in 4 cities of the country including Mumbai, New Delhi, Bengaluru and Bhubaneswar. Customers and traders will be able to use it in these cities. This digital currency will be made available to the bank by RBI. Initially this digital currency will be expanded after these 4 cities and then it will be issued in cities like Ahmedabad, Gangtok, Guwahati, Hyderabad, Indore, Kochi, Lucknow, Patna and Shimla.
1 On December, RBI will issue digital currency tokens to State Bank of India, Yes Bank, ICICI Bank and IDFC First Bank. After which it will reach the people and it will be used.
It can be used like the existing currency and it will be expanded considering the usefulness of the people and then this currency will be introduced in other banks as well. will be implemented. Which includes Bank of Baroda, Union Bank, HDFC Bank and Kotak Mahindra Bank.
Note will be used instead
Digital Rupee to be named Central Bank Digital Currency CBDC has given. This digital currency will be easy to use like the existing currency. Its transaction can also be done like a normal transaction.
It will be a kind of digital token which will be like other money Can be used. The way we use 5, 10, 50, 100, 500, and 2000 notes now, this currency can also be used in the same way. It will be like the existing currency. There will be the same number of units in this also. Also, just as we use digital wallet through different apps now, we can keep a fixed amount in it, in the same way it can be used by keeping money in it. Will be able to use it through the app and this digital currency will be issued by the bank.
How will digital currency work?
According to RBI, initially this The currency is being launched for retail traders. This will be an official cryptocurrency in a way. Which customers and merchants will be able to use like Digital Rupee (E-R) or E-Rupee through banks.
It will be used with a legal tanger. At present, it will have the same value as currency like paper and coins. It will be completely safe. Because this currency is being launched by the central bank with a legal tender in digital form and it will be issued by the central bank to other banks. People will be reached through those banks. That's why it will be completely safe. Banks will act as a bridge between the government and the public in this.
Digital currency will be able to be deposited in the bank
Central Bank Digital Currency RBI Bank has divided into two parts in which cbdc-retail and cbdc-retail is currency. It can be used for both these things and with its transaction from one person to another, it will be used through QR code at business places. There will be no tax of any kind on its use. Along with this, it can be exchanged with other currency also, that means you will be able to take paper notes from it. Along with this, they will also be able to deposit in the bank.
This currency is being launched to promote the country's economy. That is why the government is launching it as a pilot project to make it easy to use for the first people. Now it remains to be seen how useful it proves to be for the people and what are its benefits.