India News
Is Sharad Pawar in the race for the post of PM, will try his luck in the Lok Sabha elections? Know the answer of NCP supremo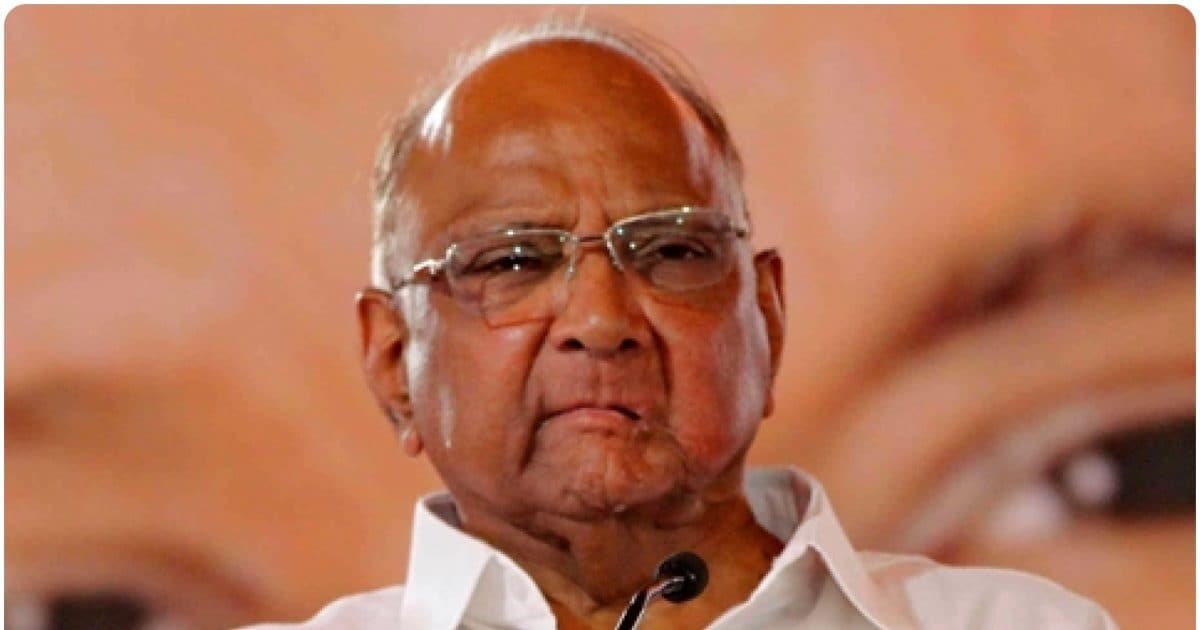 Pune. Nationalist Congress Party (NCP) chief Sharad Pawar on Monday said he was not in the race to become the prime minister and the opposition wanted a leadership that would work for the good of the country.
After the condolence meeting organized in connection with the death of Pune University Vice-Chancellor Ram Takawale, he told reporters, 'I am trying to unite the opposition. I am not in the race to become the Prime Minister as I will not contest the next (Lok Sabha) election.
On seat-sharing with the Congress and the Shiv Sena (UBT), which are part of the Maha Vikas Aghadi (MVA), he said, "Recently a meeting was held at my residence. The leaders of Maha Vikas Aghadi will decide on this. Uddhav Thackeray, Sonia Gandhi or Congress chief Mallikarjun Kharge and I will meet and discuss about it.
The term of several civic bodies in Maharashtra was to end in early 2022, but elections were not held due to the coronavirus pandemic. Apart from this, the Lok Sabha elections are likely to be held around May 2024, after which there will be assembly elections in Maharashtra.
,
Tags: 2024 Lok Sabha Elections, Loksabha Election 2024, NCP, sharad pawar, Shiv Sena
FIRST PUBLISHED : May 23, 2023, 09:05 IST