India News
June 25, 1975, when an 18-year-old boy was hit with a misa, pulled out of the nail-plus of the foot.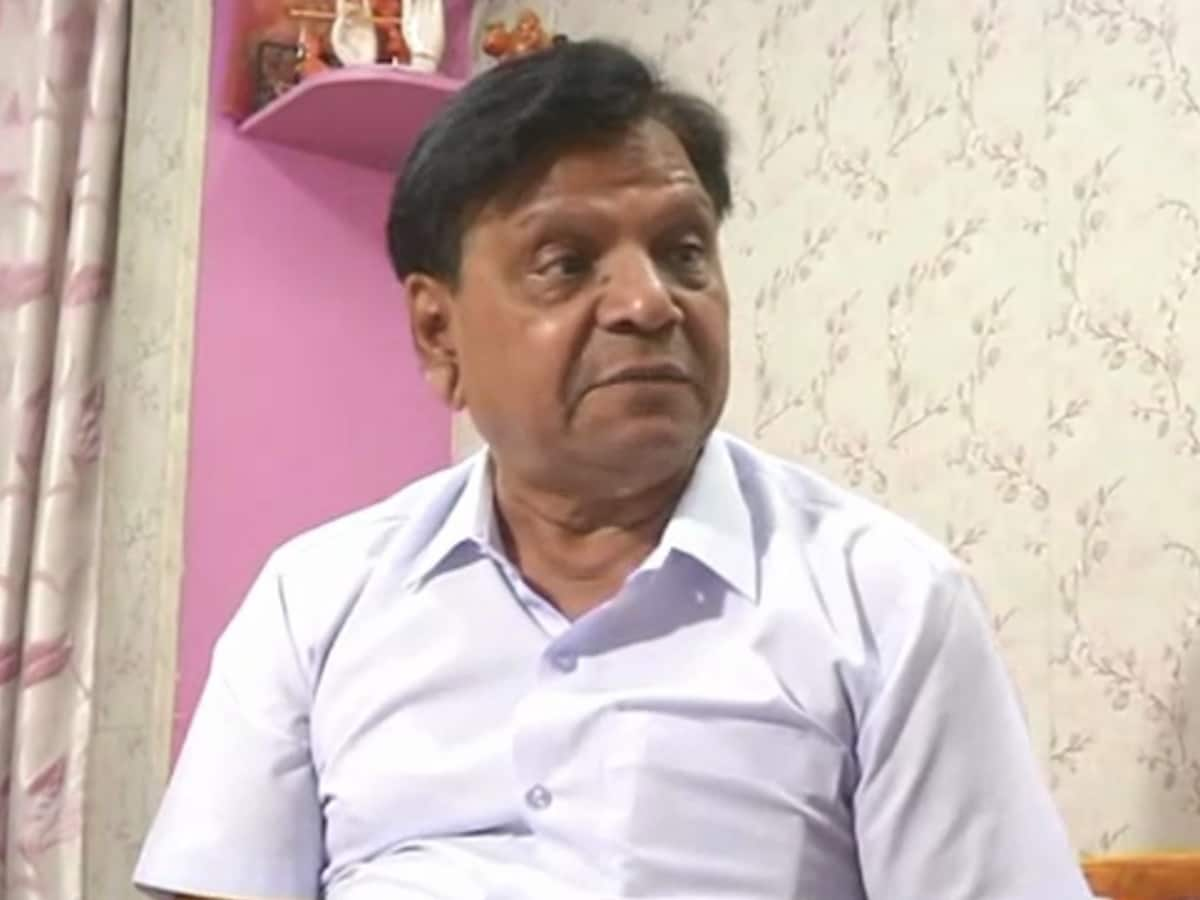 Meerut. The date of 25 June 1975 is the date on which the Emergency era started in India. The country witnessed emergency for 21 months. Even today, when those who faced the tyranny of the Emergency, remember that period, their hairs stand still. A person from Meerut shudders remembering the Emergency era. He says that he was tortured so much during the Emergency that even today his marks are left on his body.
From 25 June 1975 to 21 March 1977, the country saw the period of Emergency. Even now every year when the date of 25th June comes, people get lost in the corridors of memories. A person living in Meerut still trembles remembering the Emergency era. Pradeep Chand Kansal says that at the age of 18, MISA i.e. Maintenance of Internal Security Act was imposed on him. Pradeep Chand Kansal has become old today. But even today if he remembers the era of emergency, then for him it is as if it were a matter of tomorrow. During the dark period of Emergency, he remained in jail for almost a year and a half. Pradeep Chand Kansal, president of Bharatiya Loktantra Rakshak Senani Samiti, says that he was tortured so much that a nail on his toe was pulled out of the place. This nail has not come till today.
Talking about the torture faced by Pradeep Chand Kansal inside and outside the jail, his eyes get moist even today. Recalling the period of Emergency, Rajesh Gupta says that he spent about 98 days in jail. He tells that during that time the houses of the house were empty. The whole of India had become a prison food. Rajesh Gupta says that the punishment for doing Satyagraha from Meerut College was given by putting him in jail.
At the same time, Professor Vignesh Tyagi of the Department of History says that during that time a student leader was beaten up so much that even during the summer, when he slept, he slept with a blanket. The professor explains that Adheesh Srivastava, who was harassed during the Emergency, is no longer in this world. But when he was there, he used to share things with him about the atrocities that happened during the Emergency.
Significantly, from 25 June 1975 to 21 March 1977, a period of 21 months was declared in India. The then President Fakhruddin Ali Ahmed declared emergency under Article 352 of the Indian Constitution at the behest of the then Indian Prime Minister Indira Gandhi. Every 25th June, people still tremble remembering the emergency period.
Be the first to read breaking news in Hindi News18 Hindi | Today's latest news, live news updates, read most reliable Hindi news website News18 Hindi |
Tags: Meerut news, UP news
FIRST PUBLISHED : June 24, 2022, 00:02 IST
,