India News
Liquor Tragedy: 21 people died in Tamil Nadu, total 13 accused arrested, police accused of murder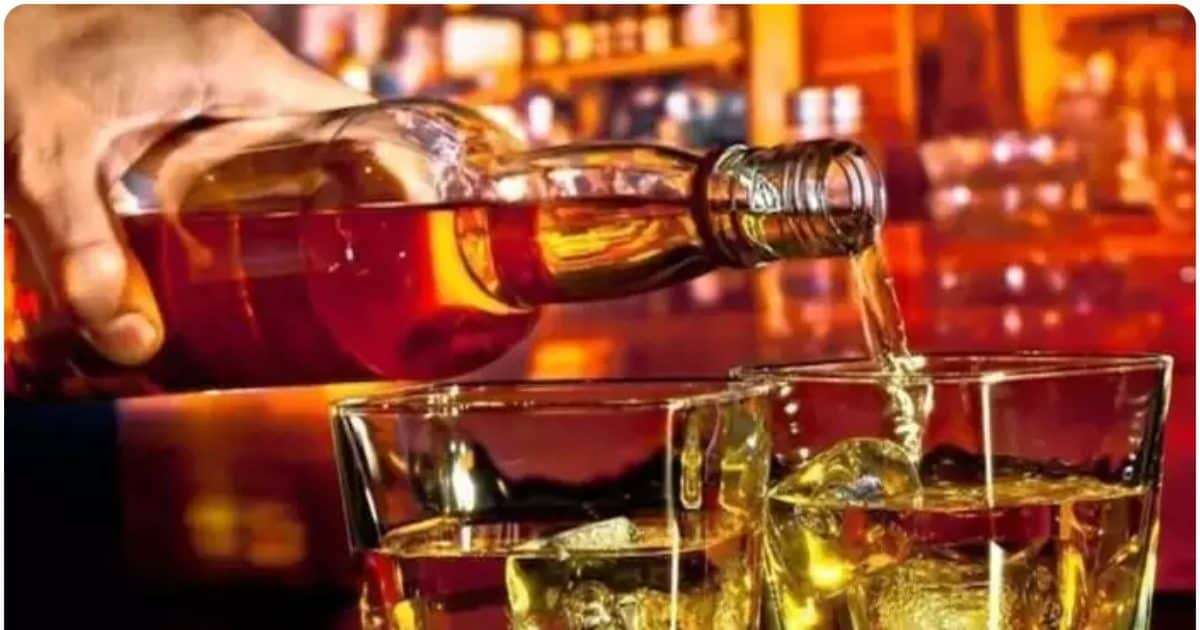 Puducherry. Three people, including the owner of a private chemical firm manufacturing methanol, were arrested from Puducherry and Chennai on Wednesday in connection with the spurious liquor scandal in Tamil Nadu's Villupuram district. In the spurious liquor case, 21 people had died in the state. Police said that murder charges would be filed against all the 13 accused.
It is noteworthy that earlier this week, 21 people died in separate incidents in Tamil Nadu's Villupuram and Chengalpattu districts after allegedly consuming spurious liquor. Among those who lost their lives, 14 people were from Ekkiyarkuppam in Marakkanam of Villupuram, which is adjacent to the border of this union territory.
Police said the person from Chennai had provided methanol to local vendors at Marakkanam in Villupuram district and Chithamur in Chengalpattu district. He said that police personnel have swung into action to seize methanol in large quantities, which would help in preventing loss of more lives.
A release issued by the Chennai-based police headquarters said that as a follow-up action, district police chiefs and city police commissioners have been asked to trace the storage of methanol in 11 manufacturing units and 71 other plants. The Tamil Nadu Police had said on Tuesday that several people had procured 'methanol organic chemical' from Puducherry and used it to make spurious liquor.
'Methanol Organic Chemical' is a light, volatile, colorless and flammable liquid, which is used for industrial purposes. It has the smell of alcohol. Elumalai and Barkatullah were arrested by the Villupuram police on charges of supplying methanol to local vendors in Tamil Nadu, police said. He told that another person identified as Ilaiah Nambi was arrested from Chennai.
The cases registered at the concerned police stations are being amended to include IPC section 302 (murder) against the 13 accused, including those arrested on Wednesday, since methanol is lethal to human beings, the release said.
,
Tags: Liquors, tamilnadu
FIRST PUBLISHED : May 18, 2023, 06:57 PM