India News
Live: BJP writes to LG for closure of schools due to air pollution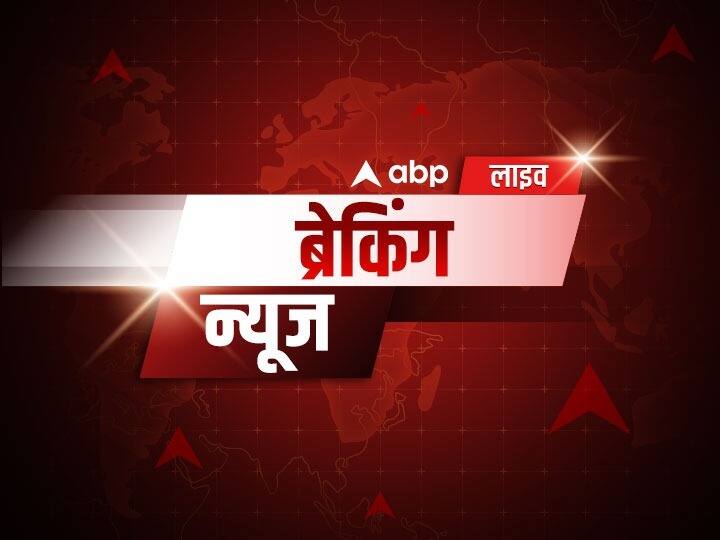 Breaking News Live Updates 3rd November' 2022: Voting for the assembly by-elections to seven assembly seats in six states of the country has started from 7 am. While the by-election is being seen as a test for regional parties, it is a big challenge for BJP to maintain its dominance. By-election is going on in Gola Gokarnath of Uttar Pradesh. The seat fell vacant due to the death of BJP MLA Arvind Giri. The BJP has fielded Aman Giri, the 26-year-old son of the late MLA. Aman is contesting from Vinay Tiwari of SP.
Gujarat elections dates announced today
The dates for the assembly elections to be held in Gujarat will be announced today at 12 noon. There will be a press conference of the Election Commission today in which information about the dates will be given. Earlier there was speculation that the Election Commission may announce the dates on Wednesday, November 2, but this did not happen, after which there is every possibility of an announcement today.
At the same time, it is also being speculated that with the announcement of the dates today, the Election Commission can also make a big announcement related to the Gujarat Assembly elections. Actually, there are 182 seats in the Gujarat Legislative Assembly, in which the majority figure is 92.
CM Soren will not appear before ED
Jharkhand Chief Minister Hemant Soren was summoned by the ED on Wednesday, November 2, to appear today in connection with the illegal mining and money laundering case. After which he decided not to appear before the Directorate of Enforcement. He said that a conspiracy is being hatched against a tribal chief minister.
After the summons of the ED, a meeting of the MLAs of Starud was held at the Chief Minister's residence in which it was termed as a conspiracy of BJP and it was decided that all phased agitation would be carried out against the misuse of central agencies, including the Governor, engaged in destabilizing the government.