India News
Live: Congress will churn at Sonia Gandhi's residence regarding the winter session of Parliament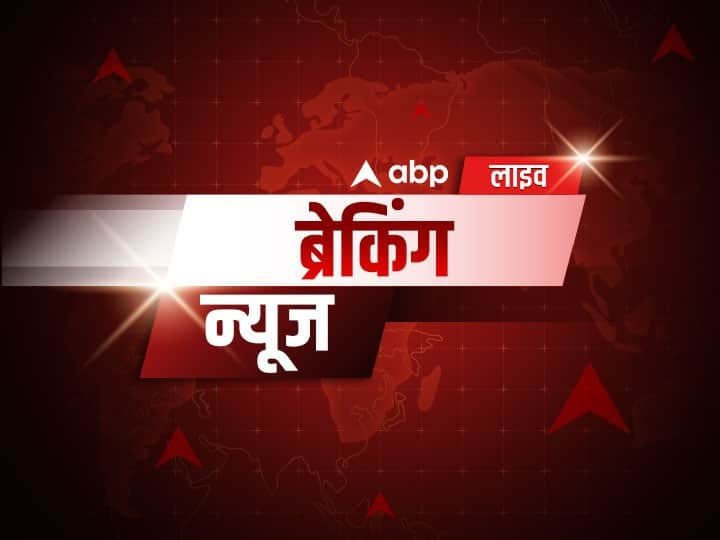 Breaking News Live Updates 3rd December' 2022: The ongoing campaign for the second phase of Gujarat assembly elections will end today. Today, on the last day of campaigning, from Bharatiya Janata Party to Aam Aadmi Party, Congress will be seen giving their last shout in the state. BJP leader and Union Minister Purushottam Rupala will hold grand public meetings today. During this, the minister will be seen appealing to the public for votes by mentioning the achievements of the party. Apart from this, well-known actor Manoj Joshi will hold a grand road-show at Daskroi Assembly in Ahmedabad.
At the same time, today the Congress is going to hold a big press conference. According to party sources, Raghu Sharma, Pawan Kheda, Alok Sharma and Jagdish Thakor will be part of this press conference at the Congress office at 11.30 am.
Padma Bhushan to Sundar Pichai
India's Ambassador Taranjit Singh Sindhu honored Google and Alphabet CEO Sundar Pichai with Padma Bhushan in San Francisco, US. On receiving the Bhushan award, Sundar Pichai said in his blog that he would like to thank Indian Ambassador Sandhu and for Padma Bhushan. He said, he is very grateful to the Government of India and the people of India. He also said that India is a part of him, he takes it with him wherever he goes.
AIIMS server hacked from China?
The wires in the Delhi AIIMS server hacking case seem to be connected to another country. According to media reports, its conspiracy has come from China. Delhi Police has currently sent the infected server to the Central Forensic Lab, the report of which may come soon. After the report comes, the source of hacking will be exposed. Actually, some different servers of Delhi AIIMS were hacked, some of which have been recovered. There is news from sources that there can be a conspiracy through Hong Kong.
Warm atmosphere in Mathura
Suddenly the atmosphere has heated up in Mathura city of Uttar Pradesh. Akhil Bharat Hindu Mahasabha has sought permission to perform Jalabhishek of Laddu Gopal and recite Hanuman Chalisa on December 6 in Shri Krishna Janmabhoomi-Idgah complex in Mathura district. Akhil Bharat Hindu Mahasabha claims this complex to be the sanctum sanctorum of the ancient Sri Krishna temple. At the same time, in the meantime, the Mathura administration has prohibited gathering of five or more people of any political, social or religious organization in the district to hold meetings, picketing and demonstrations etc. without permission. This ban will be effective till January 28 next year.