India News
Live: Oath taking in Gujarat on December 12, Himachal Congress tussle over CM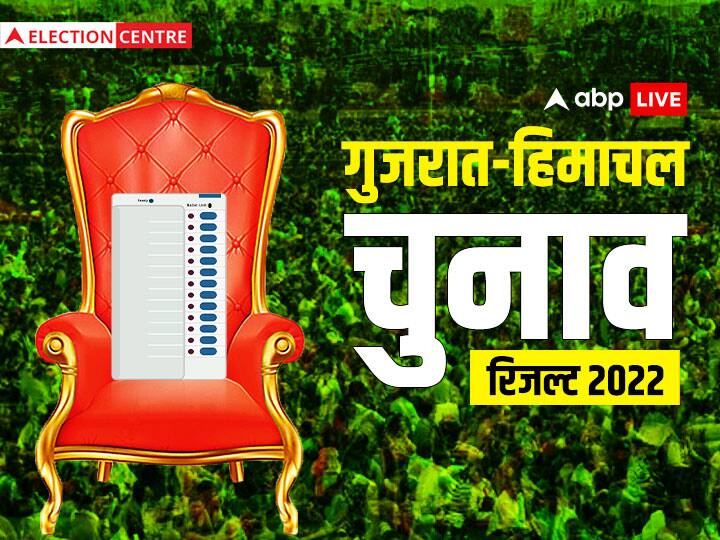 Gujarat Himachal Pradesh Government Formation: The results of the elections in Gujarat and Himachal Pradesh have come to the fore. BJP in Gujarat and Congress in Himachal have won with full majority. Now the swearing-in ceremony is to be held in both the states.
After a landslide victory in the Gujarat assembly elections, the BJP has said that Bhupendra Patel will continue to be the chief minister of the state and his swearing-in ceremony (for the new government) will take place on December 12. And in Himachal Pradesh, despite having a majority, there is a tussle over the CM.
In Himachal, the Congress has called a meeting of the newly elected MLAs in Shimla on Friday regarding the formation of the new government. It will also include Himachal Congress in-charge Rajeev Shukla and Chhattisgarh Chief Minister Bhupesh Baghel, along with former Haryana Chief Minister Bhupendra Singh Hooda. In this meeting, from the formation of the new government to the name of the next Chief Minister of the state will also be discussed.
Gujarat-Himachal election results
The BJP has won a landslide victory in Gujarat. In Gujarat, BJP has won 156 out of 182 seats, giving its best performance so far. Congress has taken 17 and Aam Aadmi Party has taken 5 seats.
In the final results of the Himachal Pradesh assembly elections, the Congress has crossed the mark of 35 seats required for a majority. The Congress won 68 to 40 seats in the state. Whereas, BJP was reduced to 25 seats. Independents have won 3 seats.