India News
Live: Rajya Sabha adjourned till 11 am, discussion to be held on demand for making population control law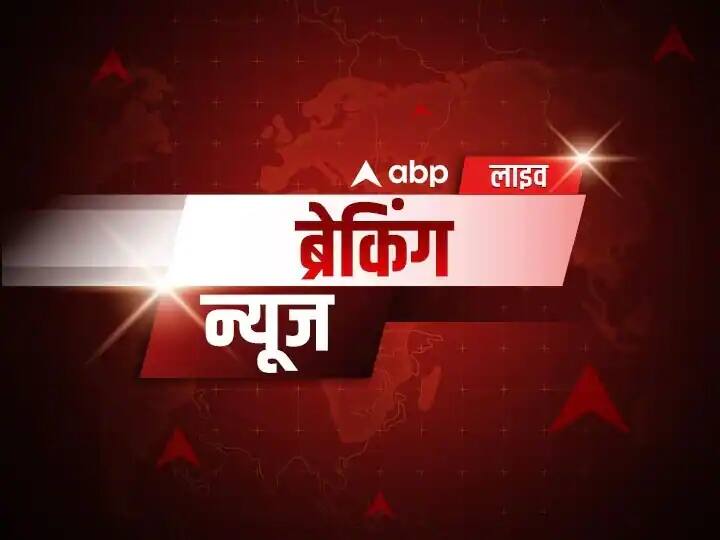 Breaking News Live Updates 8th December ' 2022: The whole country was waiting for the results of Gujarat and Himachal Pradesh assembly elections, which is over. The counting of votes is going on for the elections held on 182 seats in Gujarat. At the same time, counting is also being done on 68 seats in Himachal Pradesh. 37 counting centers have been set up for all 182 assembly seats in Gujarat, where votes are being counted. Voting was held in two phases in 33 districts of the state. Voting was held for the first phase on 1 December and for the second phase on 5 December.
At the same time, the winter session of Parliament has started from Wednesday (December 7). The opposition is looking serious about the winter session. On the previous day, the Congress held a meeting with the opposition parties. Today a big meeting is going to be held in the parliamentary party office of the party. Former party president Sonia Gandhi can also attend this meeting.
second day of winter session
On Thursday (December 8), on the second day of the winter session of Parliament, Amit Shah is expected to introduce a bill to amend the Multi-State Cooperative Societies Act, 2002. The three-week long winter session of Parliament began on Wednesday and the first week is expected to be hot.
The Rajya Sabha on Wednesday welcomed its new Speaker Jagdeep Dhankhar. During this, Prime Minister Narendra Modi also wished him, as well as the opposition members appealed to him to give more time for discussion. Along with this, leaders of several opposition parties on Wednesday attended a meeting called by Congress President Mallikarjun Kharge to chalk out a joint strategy for the winter session of Parliament.