India News
Live Video: The tiger jumped after the boar to catch it… but returned without hunting!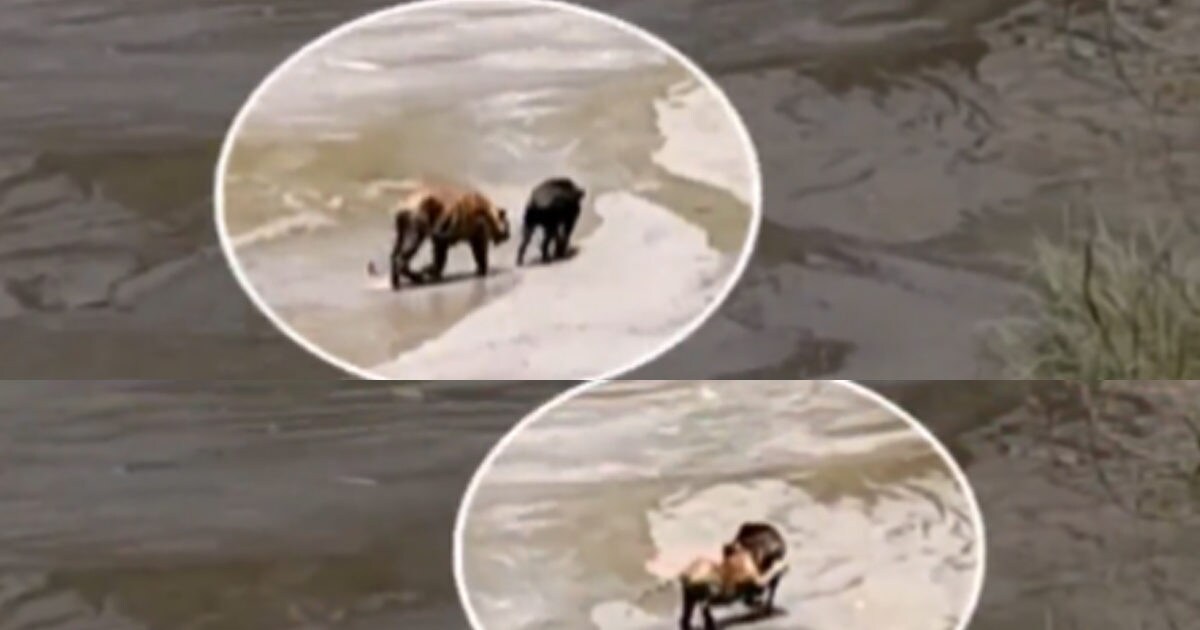 Garden. A video of a tiger wandering in search of prey in Bihar's Valmiki Tiger Reserve is going viral. It is said that the video of the tiger is from Hathi Nala area of ​​Valmikinagar area, where the wild boar is drinking water in the river and the tiger is seen chasing it. The tiger chases the prey for a long time and suddenly returns back to the forest without hunting.
This is the first time being seen where the tiger easily frees the prey in front. The team of forest workers who went on patrol in the forest captured this clock in their camera. This video seems to be becoming increasingly viral in social media.
Forest workers made a video of a wandering tiger in Valmikinagar Tiger Reserve, the tiger returned to the forest without hunting the wild boar. pic.twitter.com/ldzZldda4c

— News18 Bihar (@News18Bihar) June 8, 2023
,
Tags: Bihar viral news, Champaran News, social viral, Valmiki Tiger Reserve
FIRST PUBLISHED : June 08, 2023, 13:39 IST