India News
Major reshuffle in Congress leadership, these 4 states got new presidents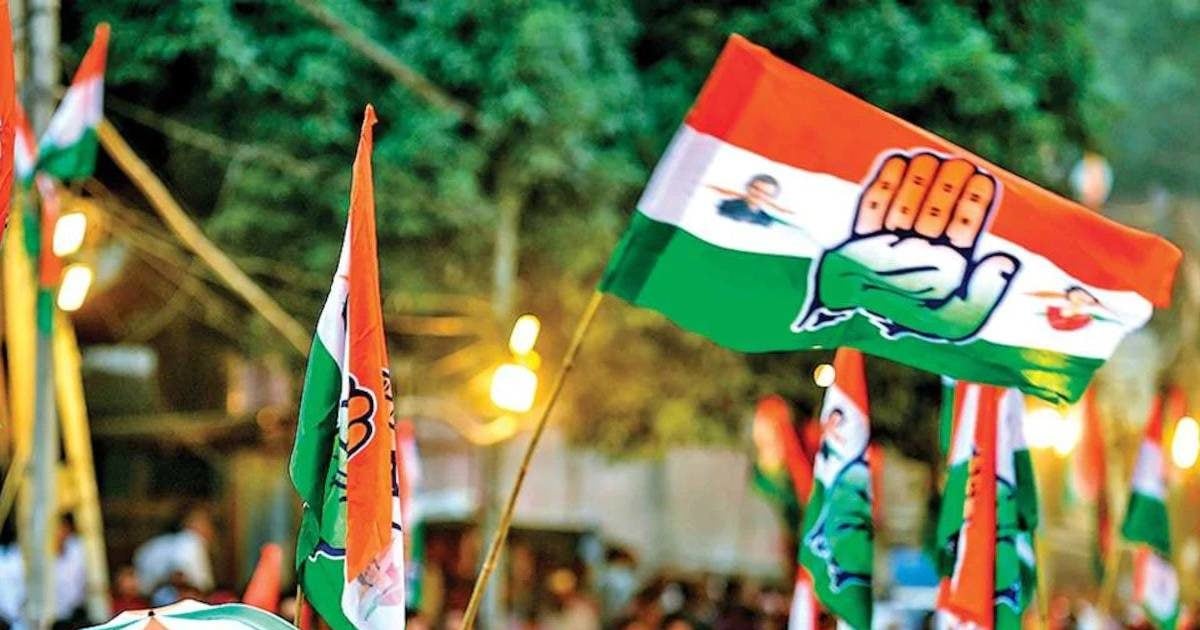 Ravi Sisodia, New Delhi. The Congress party has announced the name of the president of its four states and Mumbai. Today Congress made changes in the leadership of Gujarat, Mumbai, Haryana, Delhi and Telangana. Rajya Sabha MP Shakti Singh Gohil was made the state president of Gujarat. Shakti Singh Gohil was earlier in charge of Delhi and Haryana. Significantly, many leaders of Gujarat had met the Congress President in Delhi and demanded to be appointed as the state president and in-charge. In-charge Raghu Sharma had resigned from his post after the defeat of Congress in Gujarat elections. On the other hand, Gujarat's leader Deepak Babaria has been made in-charge of Haryana and Delhi in place of Shakti Singh Gohil.
In a reshuffle in Maharashtra too, youth leader Varsha Gaikwad was made the president of the Mumbai Congress. Earlier, Bhai Jagtap was the President of Mumbai Congress. According to sources, soon the in-charge of Maharashtra will also be changed and someone else will be made in-charge in place of HK Patil. Please tell that HK Patil has been made a minister in the Karnataka government and he will not be given the responsibility of the organization on the basis of one person, one post.
Read this also:- 'Where was the love when Varun invited me to the wedding..', 3 BJP MPs wrote to Rahul Gandhi
There will be reshuffle in these states soon
Two secretaries have also been appointed in the same election state Telangana. Karnataka youth leader Mansoor Ali Khan has been made the in-charge secretary. According to sources, there will be major reshuffle in the Congress soon. The in-charge of West Bengal, Maharashtra, Gujarat, Tamil Nadu and Orissa will also be changed.
,
Tags: All India Congress Committee, Congress State President
FIRST PUBLISHED : June 09, 2023