India News
Masood Azhar's hand chopped off: Lambu, who prepared IED in Pulwama attack, was killed in this way a six and a half feet terrorist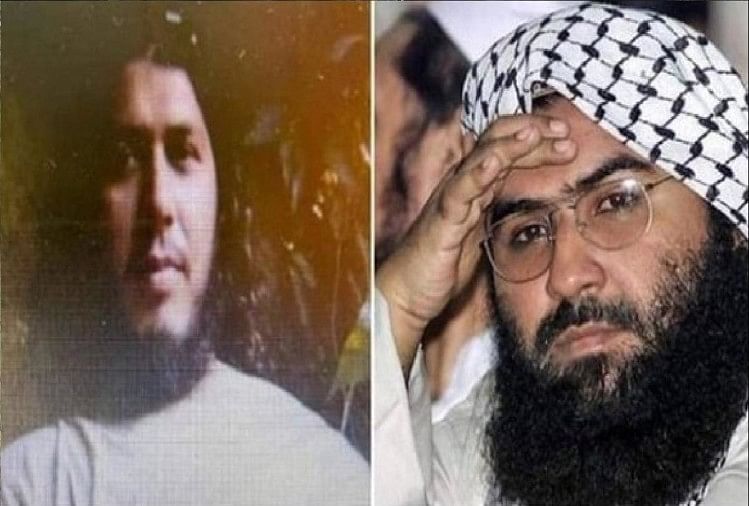 Security forces have got great success in Jammu and Kashmir. The dreaded terrorist Ismail Bhai alias Lambu, who prepared the IED (Improvised Explosive Device) for the fidayeen attack on the CRPF convoy in Pulwama, was killed on Saturday. One AK-47 rifle and one M-4 rifle have been recovered from the slain terrorists.
Lambu had entered Kashmir in the month of December 2018. He was also seen roaming in the Tral area of ​​Pulwama district. This has been a heavily terror-affected area, 46 km from Srinagar. The associates of this terrorist call Lambu because of his six and a half feet length. He is also called by the moniker Fauji Baba.
Lambu was sent by Jaish to strengthen its weakening network in Kashmir, prepare IEDs and recruit new boys. Apart from this, he was brainwashing the youth to prepare fidayeen (suicide attackers). Lambu was Jaish's IED expert.
.