India News
Meghalaya news: African swine flu caused stir in Meghalaya, 117 pigs died, four districts affected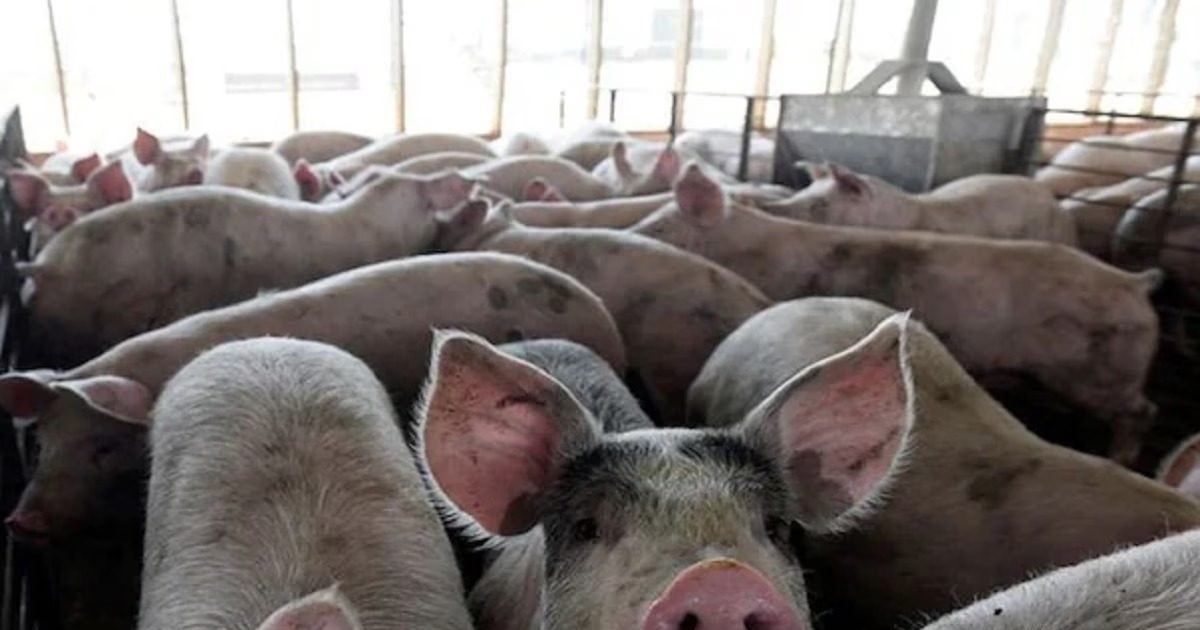 Shillong: African Swine Flu has wreaked havoc in Meghalaya. Due to this, at least 117 pigs have died. A top official of the Veterinary and Animal Husbandry Department gave this information. About 50 pigs have died at a government farm at Dalu in West Garo Hills district and five more at another government farm at Pinurasala in East Khasi Hills district, Dr. Manjunath C, Secretary, Department of Veterinary and Animal Husbandry, said. Death has happened. Dr. Manjunath C said that 40 pigs have been reported killed in eight villages of Ri-Bhoi and 22 in Nongstoin town of West Khasi Hills district.
Manjunath C said, 'At least 117 pigs have died in four districts of the state and 11 villages have been affected. These deaths have happened since last month and pigs have been found infected with ASF (African Swine Flu). According to last year's livestock census of the department, more than 3.85 lakh pigs are registered across the state.
Also read- Who is the priest of Madurai Adheenam who handed over 'Sengol' to PM Modi? Expressed this wish for 2024
" isDesktop="true" id="6320261″ >
The Veterinary Department was the first to report the ASF (African Swine Flu) infection last month, following which directions were issued under the Prevention and Control of Infectious Diseases in Animals Act, 2009 and the affected villages and those within 10 km radius Slaughter of pigs, their movement and supply were banned.
,
Tags: Meghalaya, pig, swine flu
FIRST PUBLISHED : May 26, 2023, 12:57 PM