India News
Mira Road Murder: The policemen were horrified to see the foul smell and pieces of the dead body, vomited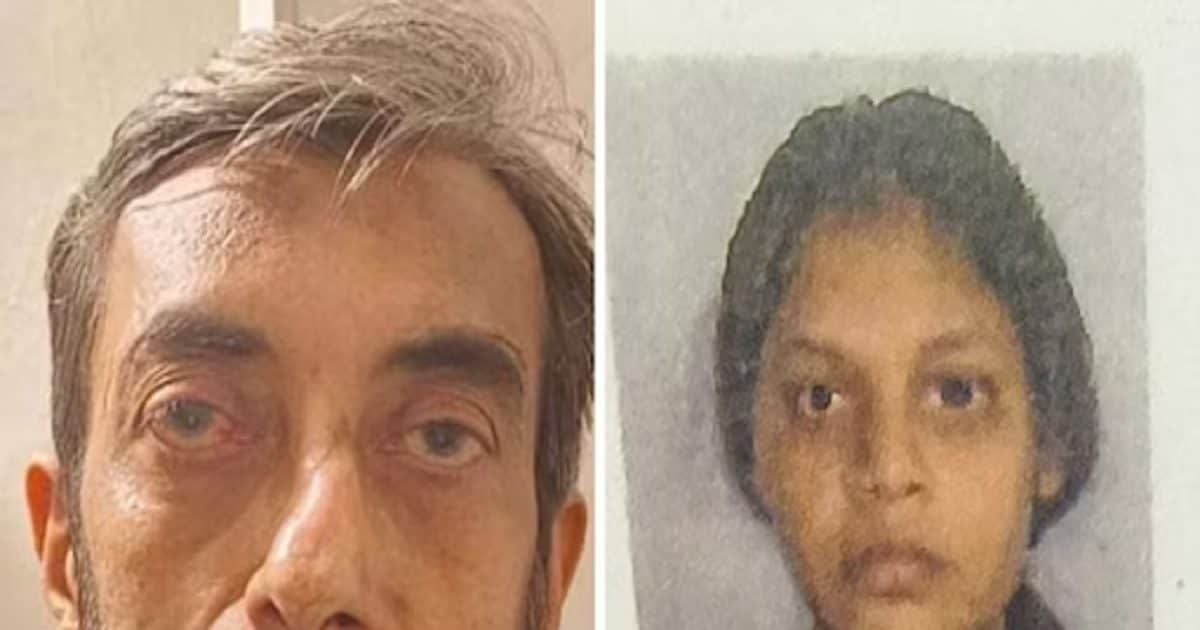 highlights
Lived alone, didn't even talk to any neighbors
Manoj, accused of dismembering the dead body, had bought an electric saw
A dangerous idea came to the mind of the accused in the Shraddha Walker case in Delhi
Mumbai. Police is continuously making revelations in the investigation of Mumbai's Meera Road murder case. In the flat where Saraswati Vaidya used to live in a live-in relationship with accused Manoj, he did not maintain any relationship with the neighbors there. According to the police, he never used to talk to his neighbors. He was largely unknown in the apartment building. When the police reached there after foul smell from the flat, she was shocked to see the inside scene. Seeing the foul smell and the gruesome sight, some policemen even vomited. The police is trying to get to the bottom of this incident.
After the sensational murder case, many revelations are being made in the police investigation regarding this incident. In the investigation of the police, it was revealed that 32 year old Saraswati Vaidya and 56 year old Manoj Sane had met about 15 years ago. He met at a ration shop. Manoj Sane used to work there. Both were orphans and were residents of Ahmednagar. According to the police, Sane had an ITI certificate and Saraswati was a school dropout and lived in an orphanage.
lived alone, did not talk to anyone
Saraswati was not alone, her three sisters were also with her. It has been told that when Saraswati got to know Manoj Sane more, she decided to live with him. He called Manoj as his maternal uncle. When a foul smell started emanating from Sane's apartment, the police got information about it. Somesh Srivastava, who informed the police about the stench, says that he used to stay in himself all the time. He said that we could not even find his name, probably not even most of the people here.
Electric saw was bought to cut the dead body
In the information that is being received in the investigation, there is also talk of a fight between the two. Police is recording the statement of accused Sane. Reportedly, Manoj Sane suspected that Saraswati was cheating on him. Sane had earlier claimed that Saraswati had consumed poison and died. After this he made a plan to dispose of Saraswati's dead body. Bought an electric saw to cut it into pieces. cut his body into pieces. The pieces of the dead body were boiled in a pressure cooker.
Police is constantly questioning
The police inquiry is still going on. Police is also interrogating Saraswati's sisters. He is believed to have told the police that he got the idea from the Shraddha Walker case. Black garbage bags were scattered all over the flat. He sprayed room freshener to reduce the stench and allegedly tried to boil and fry the body parts. He thought that this would make it easier for him to dispose of the dead body and people would not get foul smell.
,
Tags: girlfriend murder, mumbai crime, mumbai news, mumbai police
FIRST PUBLISHED : June 09, 2023