India News
'Miss World' will be organized in India, beauties from 130 countries will participate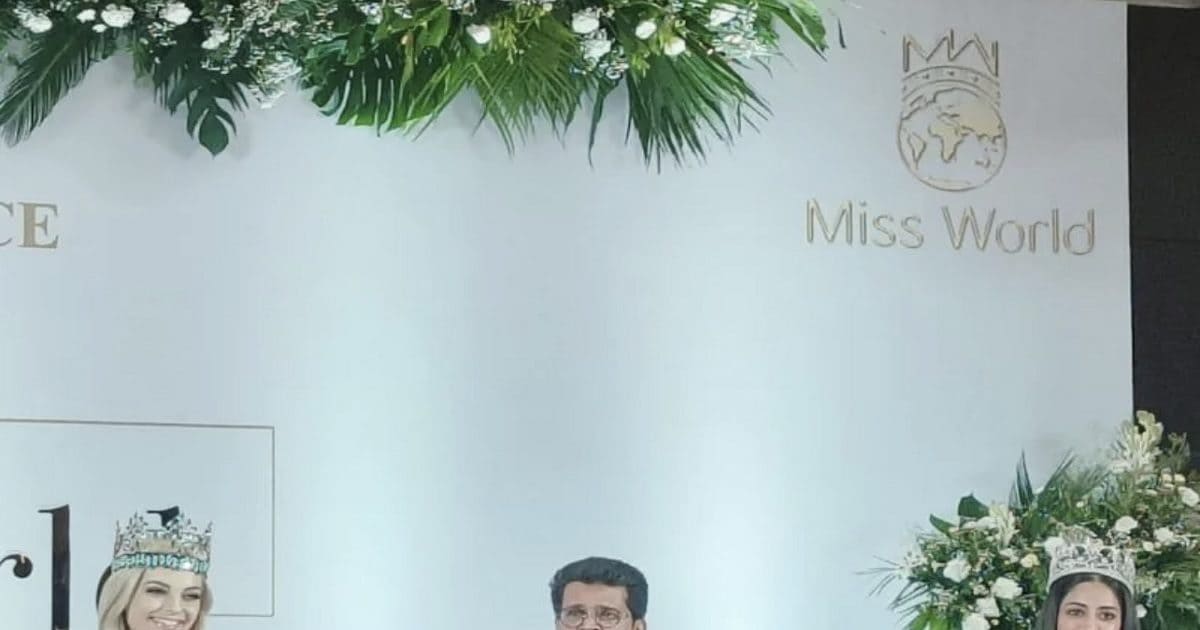 New Delhi. This time Miss World (Miss World 2023) will be organized in India and Uttar Pradesh will be the center of attraction and ramps will be organized at many places in Varanasi and Agra. Representatives from 140 countries will participate in this beauty pageant. Announcing this, the Miss World Organization said that a month before the Grand Finale to be held in November-December 2023, there will be several rounds to shortlist the participants.
Competitors from over 130 countries will gather in India to showcase their unique talents, intelligence and compassion. From Aishwarya Rai Bachchan to Priyanka Chopra to Yukta Mookhey have won world class competitions. Ms. Julia Morley, Chairperson and CEO, Miss World Organization said, "I am delighted to announce India as the new home of the 71st Miss World Finals. I had visited India before 30 years.
It will be organized at different places in 28 days.
India has been selected as the host country for the much-awaited 71st Miss World 2023 pageant. This will give a boost to culture in India from 71st Miss World 2023. It will reverberate around the world and inspire the contestants to make a positive impact in their communities and contribute to society. The most important thing is that it will be organized at different places in these 28 days.
India's unique and diverse culture will be shared with the rest of the world
He said that through this event, we will be able to share India's unique and diverse culture, world class attractions and breathtaking places with the rest of the world. Miss World Limited and PME Entertainment are jointly preparing a Miss World Festival. The country's rich cultural heritage, its commitment to promoting diversity and empowering women further fuel the passion.
,
Tags: Agra latest news, Varanasi News
FIRST PUBLISHED : June 08, 2023, 19:41 IST