India News
Monsoon will not stop the pace! Mumbai is already ready, Railways made this plan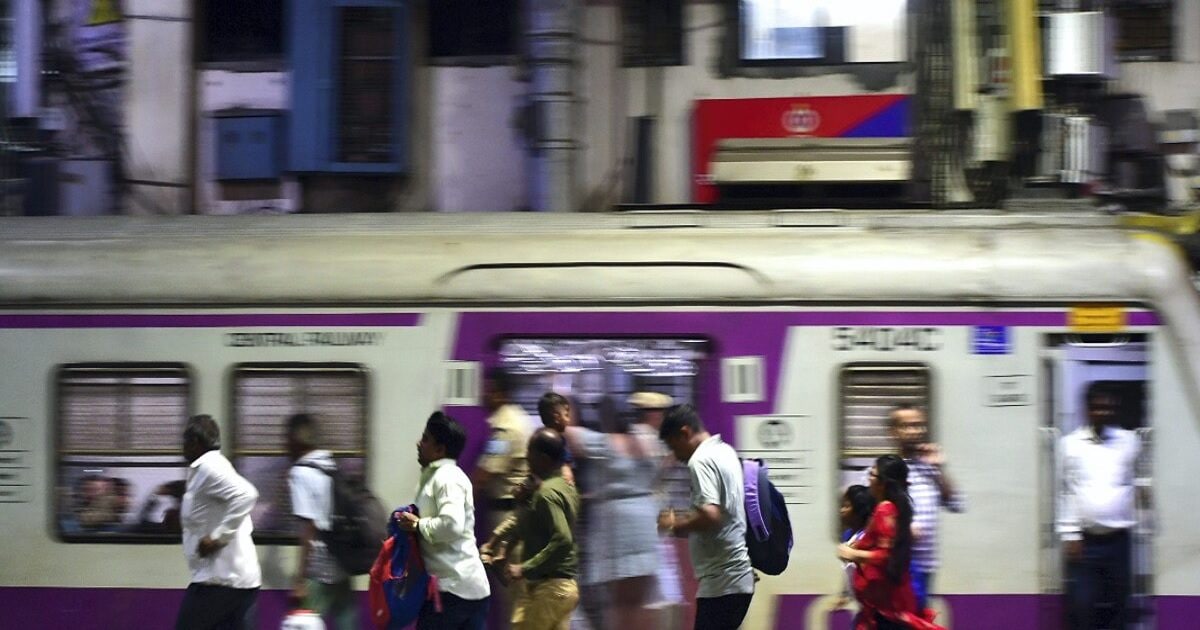 Yesha Kotak/Mumbai. Monsoon is about to arrive in Maharashtra very soon. There is a possibility that monsoon may enter Mumbai around June 11. Like every year, before the onset of monsoon, government agencies and civic authorities are busy completing pre-season preparations and setting up control rooms. The average Mumbaikar hopes that this time the speed of local trains will not stop. Let us tell you that in the year 2021, due to heavy rains, the service of local trains was affected for seven days due to floods. Especially in Central Railway, Sion and Parel had the worst effect of monsoon. Apart from this, Matunga Road, Charni Road and Grant Road were affected in Western Railway.
Micro-tunnellink will not fill water on the tracks
This year, however, the Railways has claimed that the situation will not recur in 2021 due to micro-tunneling work being done and pumps being installed. Micro-tunneling involves construction of mini-drain 2-3 meters below the tracks. The mini drains are connected to rain water drains which then drain the water away from the railway tracks, thereby preventing excess water logging during heavy rains.
This year the people of Mumbai will not have much trouble!
Micro-tunneling has been done on the Western Line at Diva-Kalwa, Vikhroli-Kanjurmarg and Sion-Kurla stations as well as on the Central Line. Shivraj Manaspure, CPRO, Central Railway said, "Micro-tunneling has proved to be a success when it comes to Mumbai's monsoon crisis. This process started during the pandemic, which is why we did not see much flood situation last year. This year also, we are expecting that the commuters will not face much trouble and if water-logging occurs, it will clear up quickly.
Railway prepared control room
Apart from micro-tunneling, more pumps have been installed and cleaning of drains as well as pruning of trees, removal of debris and lifting of tracks have been done. Along with other measures, a 24×7 control room has also been set up by the Railways. As per the data provided by the Central Railway, 166 pumps have been provided at 24 locations including Masjid, Mazagon Yard, Byculla, Chinchpokli, Curry Road, Parel and Dadar. Micro-tunneling has been done at eight locations on the main line and 118.48 km of drains on the suburban section have been desilted and cleaned.
,
Tags: Monsoon news, MUMBAI
FIRST PUBLISHED : June 06, 2023, 14:06 IST