India News
Most wanted petrol thief and smuggler arrested, Lawrence is a member of Bishnoi-Kala Jathedi gang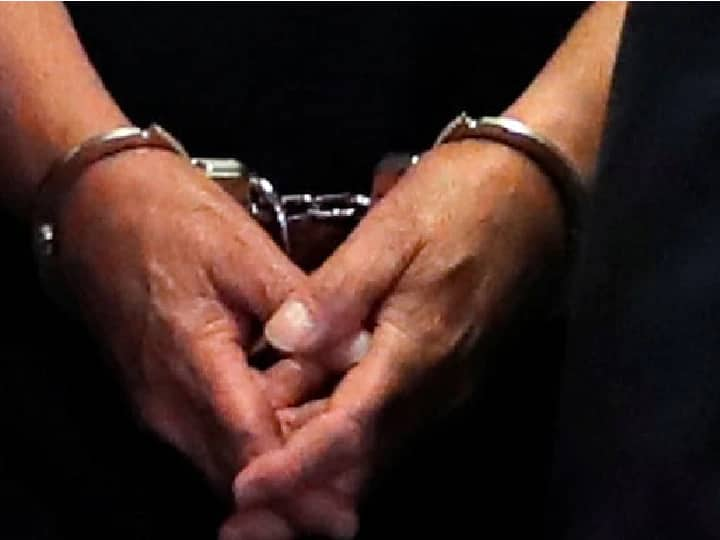 Delhi News: The Special Cell of Delhi Police has arrested Lawrence Vishnoi and member of Kala Jathedi gang and most wanted smuggler Sunil alias Banda, expert in stealing petrol from oil pipeline. A total of 39 cases are registered against Sunil alias Banda in different states of the country. According to Delhi Police, Sunil alias Banda Kala Jathedi was in constant contact with Lawrence Vishnoi, Naresh Sethi.
According to Delhi Police, Sunil is also a sharp shooter, against whom more than 3 dozen cases of petrol theft, petrol smuggling, dacoity, robbery, extortion and murder have been registered. Sunil had a reward of Rs 25,000 on him. According to Delhi Police, Sunil was also recently wanted in the case of demanding ransom of 5 crores from a businessman of Karol Bagh.
After getting information from the informer, the Special Cell arrested him from Burari area of ​​Delhi when he had reached to meet one of his accomplices. Police have also recovered a pistol and 5 cartridges from it.
Expert in stealing petrol from underground oil pipeline
latest video
According to Delhi Police, Sunil was lodged in Delhi's Tihar Jail from 2006 to 2011. It was here that he met Kala Jathedi and other big gangsters. It was in Tihar Jail itself that he met members of the Dinesh Rathi gang who stole petrol from the oil pipeline.
After coming out, Sunil also joined Dinesh Rathi and then slowly started handling the oil smuggling syndicate. These gangs used to steal oil from the oil pipeline by digging a pit in the ground by finding out the location of the oil pipeline.