India News
Mumbai: Great news for passengers traveling in local trains, Railway Board approves Vande Metro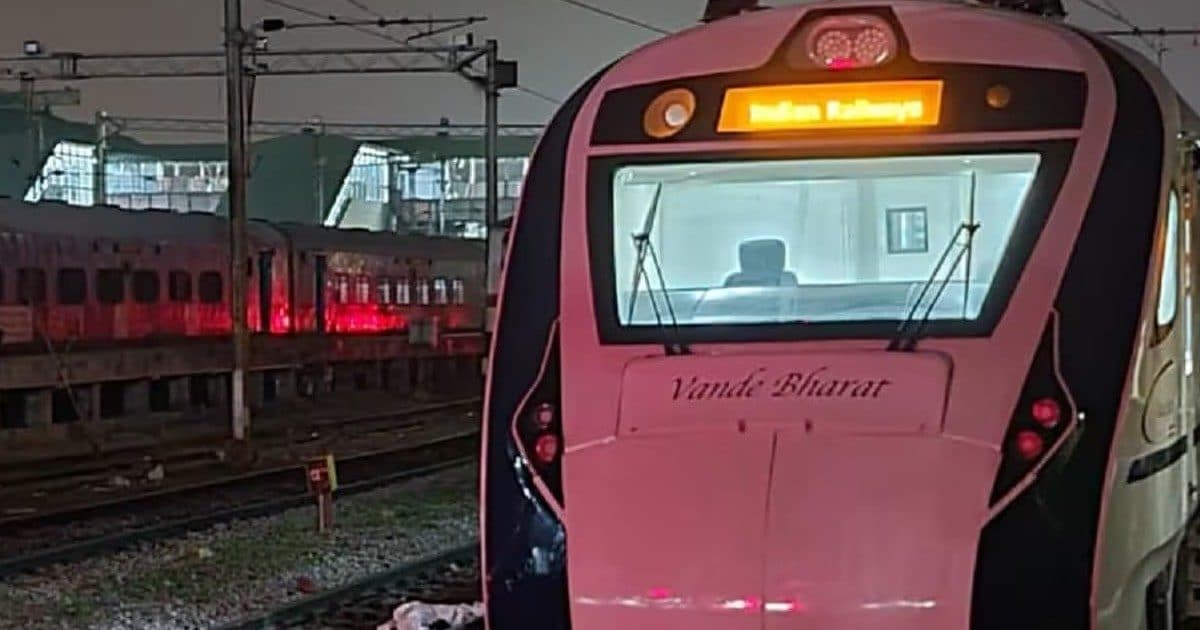 Mumbai. A big good news has come out for lakhs of passengers traveling in local trains which are called lifeline of Mumbai. Soon passengers are going to get a chance to travel in Vande Metro. Actually, the Railway Board has approved Mumbai Railway Vikas Corporation ie MRVC to buy 238 rakes of Vande Metro under MUTP-3 and 3A. After getting this approval, MRVC has started the further process. All these 238 Vande Metro rakes will be procured under the supervision of MRVC.
Confirming this, the official chief spokesperson of MRVC Sunil Udasi has told that there is great news for the passengers traveling by local trains. After getting the approval to buy Vande Metro, we have started doing all the other procedures. After getting this approval from the Railway Board, MRVC has also given the work of constructing two depots of Vande Metro. Not only this, these Vande Metro trains will be made under Make in India.
Also read- Internet service closed for 18 days in Manipur violence, government, banking and private sector badly affected
Let us tell you that the announcement of Vande Metro trains was made by Railway Minister Ashwini Vaishnav after presenting the general and railway budget this year. After this announcement, the Railway Board was constantly engaged in running the Vande Metro.
Every day around 80 lakh passengers travel in local trains in Mumbai. For these passengers, the Central Railway operates around 1700 trains and the Western Railway operates around 1400 trains every day. In such a situation, after getting the approval of Vande Metro, these passengers will get a chance to travel with a new experience.
,
Tags: local train, Maharashtra, MUMBAI, train
FIRST PUBLISHED : May 20, 2023, 20:32 IST