India News
Naresh Singh Bhokta murder case: NIA raids seven locations, incriminating documents recovered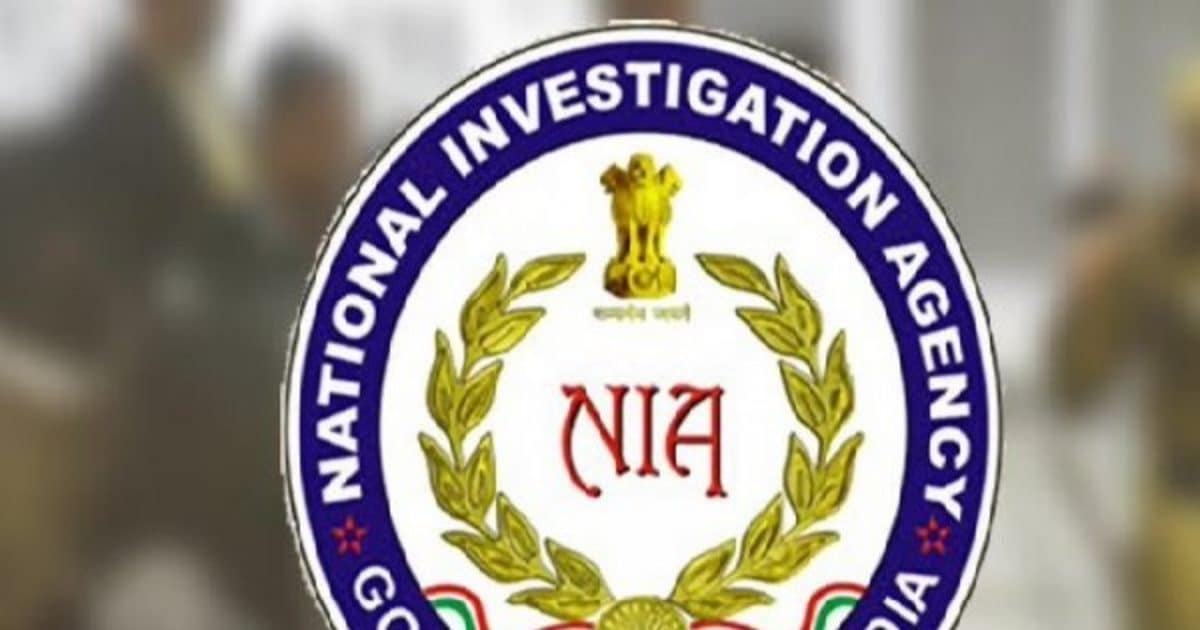 New Delhi: The National Investigation Agency (NIA) conducted raids at seven places in Jharkhand and Bihar regarding the involvement of CPI (Maoist) in a 2018 murder case. This information was given by an NIA official. It is known that CPI (Maoist) is a banned terrorist organization.
Naresh Singh Bhokta was murdered by Naxalites on 2 November 2018 on the suspicion of being a police informer. The NIA took over the Naresh Singh Bhokta murder case from the Bihar Police on June 24 last year. A total of nine people have been arrested in the case so far.
NIA raided Gaya and Aurangabad in Bihar. Apart from this, the Central Investigation Agency also took action in Jharkhand. The investigating agency raided the houses of Maoists Ram Prasad Yadav and Abhijeet Yadav in Chhatarpur police station area of ​​Palamu district.
read this also- NIA's big campaign against Khalistani gangsters, Arsh Dalla's important associate arrested, know about it
The NIA official said that in the raids, the NIA searched the residential premises of five arrested Naxalite commanders and two suspected over ground workers and supporters of Naxalites. In this search, various digital devices including mobile phones and SIM cards along with incriminating documents have been seized from the house of the accused.
" isDesktop="true" id="6453301″ >
Naxalites brutally murdered Naresh Singh Bhokta. The Naxalites suspected that Naresh Singh Bhokta was giving their intelligence to the police. The dead body of Naresh Singh Bhokta was found near Madanpur police station in Aurangabad. After which the police was engaged in the investigation of this matter.
,
Tags: NIA, Nia Raid
FIRST PUBLISHED : June 08, 2023, 17:13 IST