India News
Naveen Patnaik sacked the minister of this department, action taken on poor performance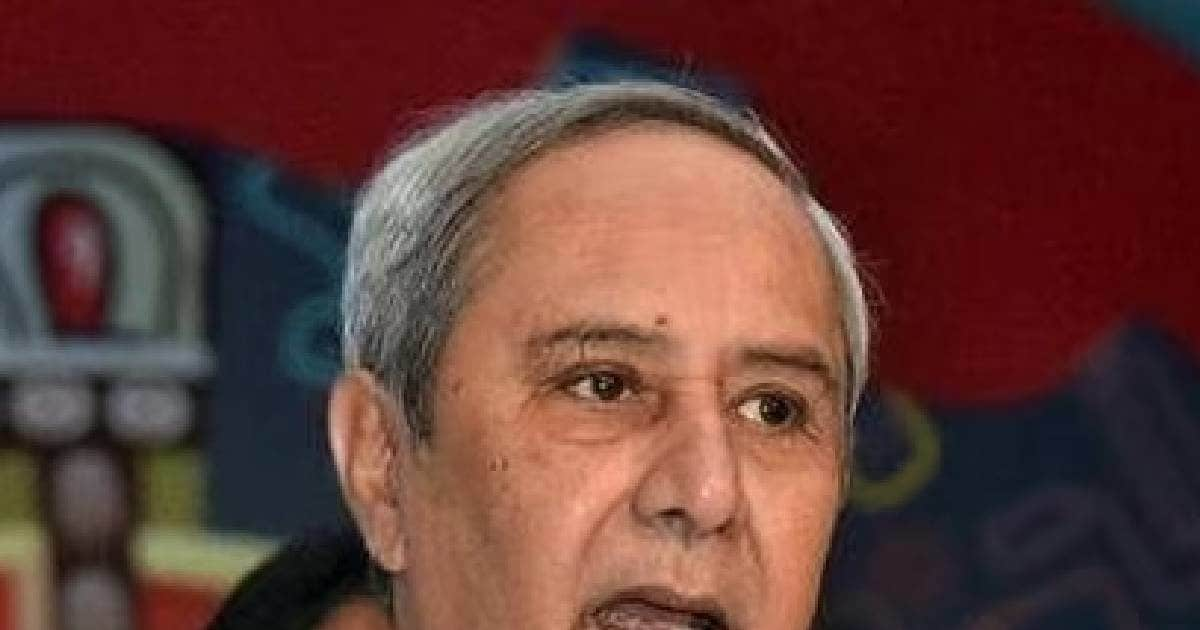 New Delhi. Chief Minister Naveen Patnaik, who is taking charge of Odisha after winning the election for the fifth time, is currently in headlines. The reason for coming into the limelight is the action taken against the leader of his own party Biju Janata Dal. In fact, Naveen Patnaik has shown the way out of the cabinet to Rohit Pujari, who is handling the higher education department. He has sent a recommendation to Odisha Governor Ganeshi Lal that Pujari be dropped from the group of ministers. The main reason for doing this is said to be his performance as a minister.
According to sources, Chief Minister Naveen Patnaik had reviewed the annual performance of all his ministers. During this, Rohit Pujari's department was found at the lowest position. On May 29, the new government started the fourth year of its fifth term. Naveen Patnaik wants to fulfill all the promises made in the manifesto before next year's assembly elections. It was told in the report that every year on the same lines, they review the performance of all the departments.
This happened for the first time in 23 years
An official said, "This is the first time in the history of the last 23 years after the Biju Janata Dal came to power that a minister has been removed on the basis of poor performance. Food Supplies and Consumer Welfare Department Minister Etanu Sabyasachi Nayak has been given additional charge of Higher Education Department.
Read this also:- 'Where was the love when Varun invited me to the wedding..', 3 BJP MPs wrote to Rahul Gandhi
Rohit Pujari remained in controversies even with this statement
Let us inform that there are four such higher education institutions of Odisha which have been given a place in the top-100 in the National Institution Ranking Framework 2023 report. However, there is not a single such institution in this list which comes under the state government. The ranking of the state's Utkal University has also dropped from 88th to 93rd. In the past, Rohit Pujari was also in discussion due to one of his statements. He had said that people above 60 years of age should not contest elections.
,
Tags: naveen patnaik, Odisha news
FIRST PUBLISHED : June 09, 2023, 19:14 IST