India News
News 18 India Open Mic Chhattisgarh: Unique platform for questions and answers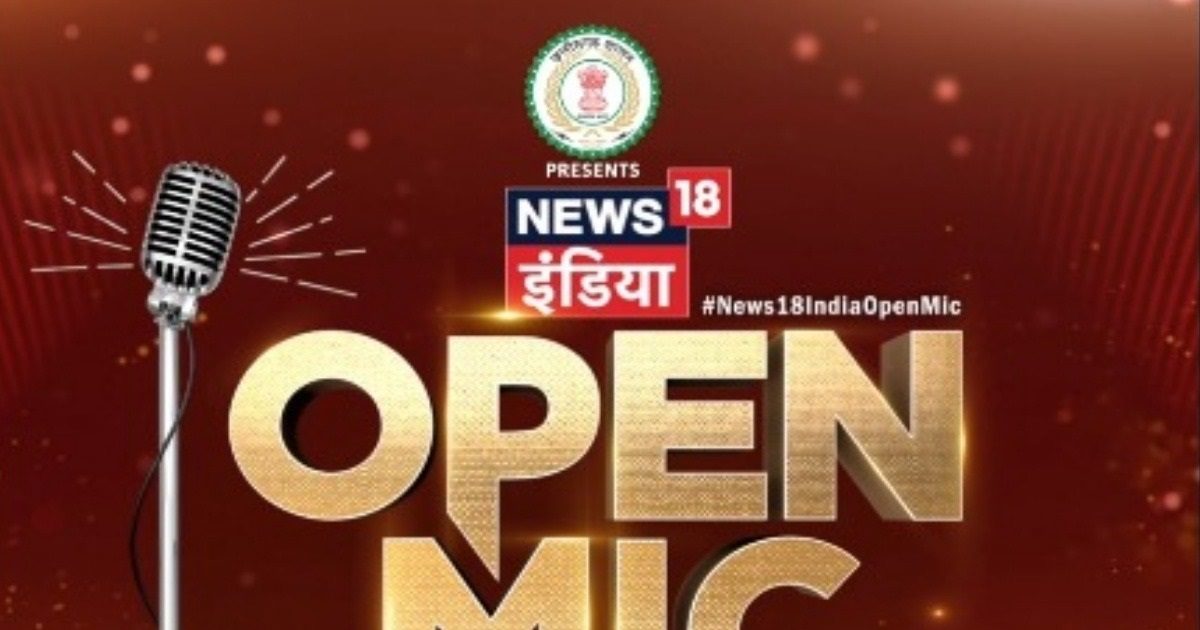 Raipur. The much awaited second edition of News18 India Open Mic, the country's number 1 Hindi news channel, is all set to take place in Chhattisgarh on June 11. Building on the stupendous success of its inaugural event in Dehradun, this conclave will once again celebrate the extraordinary achievements of Chhattisgarh and its remarkable people.
Not only politicians belonging to Chhattisgarh but veterans from every field will participate in this program which will give a platform to the viewers on News18 India, a news channel that rules the hearts of viewers through sharp journalism and accurate news. News18 India Open Mic Chhattisgarh is a special initiative designed to showcase the extraordinary achievements of the state while promoting dialogue.
"News18 India Open Mic Chhattisgarh" can be seen on June 11 at 11.30 am.The public also got a chance to speak and ask questions.
In this conclave, eminent personalities from Chhattisgarh will present their views in front of the audience. A stage will be set up here where not only the Chief Minister of the state but also many big faces will speak. In this program, not only the guests but also the public will be given a chance to speak and ask questions. They will engage in thought-provoking discussions with eminent News18 India anchors, including Kishor Ajwani, Managing Editor, News18 India.
" isDesktop="true" id="6457869″ >
Hindi news channel News18 India on June 11 at 11.30 am
The event will provide an opportunity to dedicated individuals to deliberate on out-of-the-box ideas and perspectives for the development of the state. The distinguished personalities and honored guests at the Conclave included Chief Minister of Chhattisgarh Bhupesh Baghel, Cabinet Ministers of Chhattisgarh Anila Bhindia and Mohd Akbar, renowned actor Omkar Das Manikpuri, accomplished singer Sumedha Karmahe, renowned mountaineer Chitrasen Sahu, Miss Trans Queen India Veena Sendre, talented singer Sahdev Dardo and cricketer Harpreet Singh Bhatia will be among others. Tune in to India's No.1 Hindi News Channel News18 India on 11th June at 11.30 am to watch "News18 India Open Mic Chhattisgarh".
,
Tags: chhattisgarh news, News 18, news 18 india, News18 MP Chhattisgarh
FIRST PUBLISHED : June 08, 2023, 18:11 IST