India News
NFHS-5: 23 percent of women marry before 18, 66 percent of women adopt some method of family planning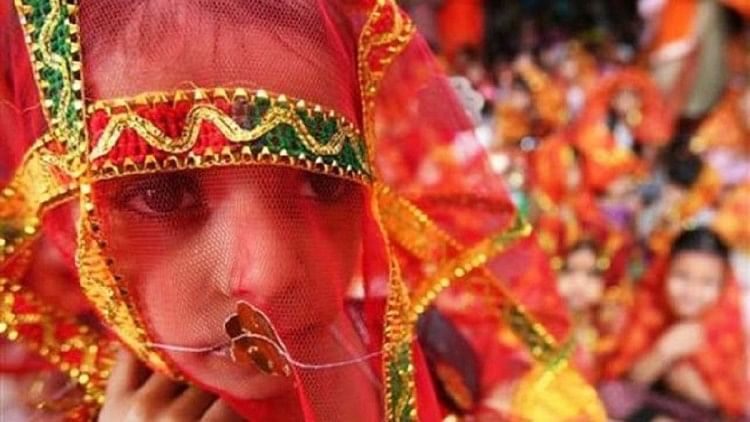 Summary
About 71 percent of girls above the age of six are getting the opportunity to go to school. However, in this case, girls from urban areas are more fortunate. In rural areas, where 66 percent of girls are going to school, in urban areas this number is 82 percent.
Expansion
When the National Family Health Survey 5 (2019-21) report came out on 25th last month, some good news was received about the women of the country. On the one hand, where the number of women in the country has exceeded men for the first time, that is, now there are 1020 women per 1000 men in India. At the same time, it was seen that the number of women is also increasing in terms of using mobile phones. The number of women using mobile phones has increased to 54 percent. Whereas in 2015-16 this number was 45.9 percent. While problems like child marriage and anemia are still a hindrance in the all round development of women.
23% of women married before 18

The NFHS survey collects information to understand population, nutrition, health, conditions of women and children. In the same survey, it has been revealed that about 23 percent of women in the age group of 20 to 24 years are those who were married before the age of 18. This figure is 27 percent in rural areas and 14 percent in urban areas. In West Bengal and Bihar, around 41 per cent are women who have had child marriages. Whereas Rajasthan, Madhya Pradesh and Haryana showed a decrease in the proportion of marriages at a young age.
,