India News
NIA issues lookout notice in Praveen murder case – will get a reward of 14 lakhs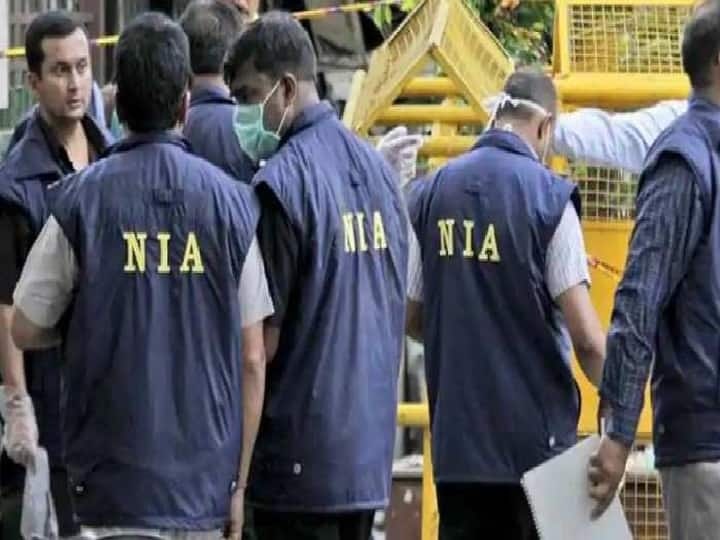 Praveen Nettaru Murder Case: The NIA has announced a cash reward for providing information about four banned PFI members who are absconding in the Praveen Nettaru murder case, the secretary of BJP Yuva Morcha in Karnataka. Earlier, the NIA had raided this case. The investigating agency had raided the house of the leader of the PFI's political party SDPI in Dakshina Kannada district.
Nettaru was a member of the BJP Yuva Morcha, who was shot dead. The National Investigation Agency (NIA) has shared their details along with the photographs of the four wanted. When the BJP Yuva Morcha leader was killed, he was on his way to his house. Protests also took place in many parts of the district regarding the murder.
National Investigating Agency (NIA) has announced a cash reward for those who will provide information about four banned PFI members wanted in Praveen Nettaru (BJP Yuva morcha worker) murder case. pic.twitter.com/Bc47AM51cD

— ANI (@ANI) November 2, 2022
latest video
Cash reward of Rs 14 lakh
NIA is looking for Tufail, Mohammad Mustafa, Umar Farooq and Abu Booker Siddiqui. Tufail is a resident of Madikeri while the other 3 accused are from Dakshina Kannada. There is a total cash reward of Rs 14 lakh for giving information about the arrest of the four absconding accused. All the accused are now suspected of having links with the banned outfit Popular Front of India (PFI).
CM Basavaraj expressed grief
Karnataka Chief Minister Basavaraj Bommai had expressed grief over the killing of a BJP youth worker and assured that the accused would be arrested and punished soon. Bommai had said on Twitter that he condemns the brutal murder of party worker Praveen Netaru from Sulia in Dakshina Kannada. The perpetrators of such heinous act will be arrested soon and punished under the law. May Praveen's soul rest in peace.
read this also:
Is Chirag Paswan, who calls himself PM Modi's 'Hanuman', now trying to become 'Arjun' for BJP?