India News
Now the Chinese Army lied on the clash with the Indian Army in Tawang, know what it claimed?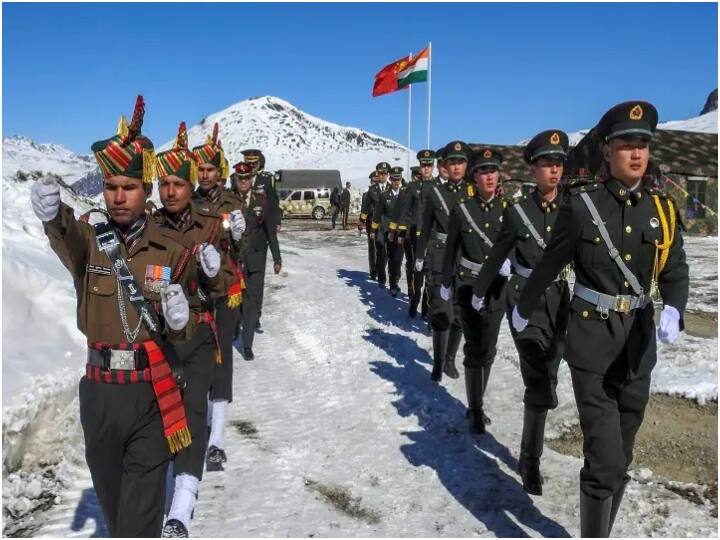 Indo-China Border Clash: There was a clash between Indian and Chinese soldiers in Tawang sector of Arunachal Pradesh. Now the first reaction from the Chinese Army has come to the fore. The Chinese army has accused India on the contrary. According to the news agency AFP, the Chinese army says that Indian soldiers had 'illegally' crossed the disputed border. Earlier, China had said that the situation on the India border is 'stable' after reports of violent incidents.
There was a clash between the Indian Army and the People's Liberation Army (PLA) troops of China in Arunachal Pradesh's Tawang sector on December 9 when China tried to cross the Line of Actual Control (LAC) in the Yangtse sector of Tawang sector .