India News
Odisha train accident: Father had set out to make his son a mason, dream shattered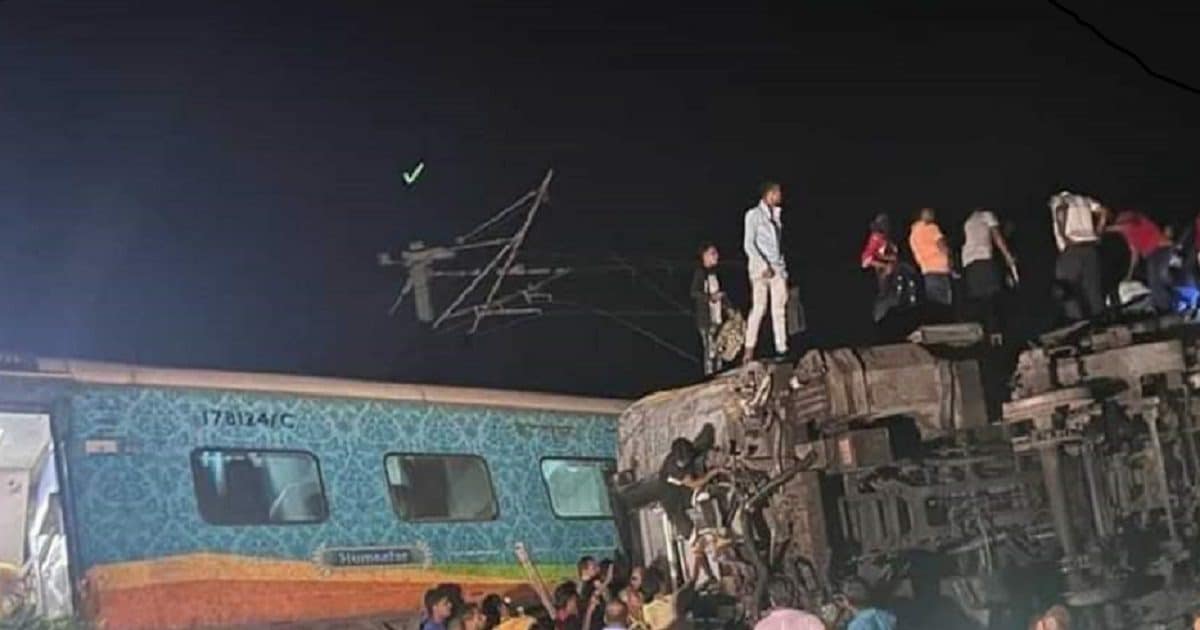 Barddhaman (West Bengal). Chhotu Sardar, who wanted a permanent house for the family, was going to Kerala with his father Sukhlal in search of work to fulfill his dream, but as Chhotu died in a train accident in Balasore, Odisha, everything seemed to end. Is over. Chhotu's father Sukhlal has narrowly escaped in this horrific accident, but he is completely broken by his son's death.
As soon as the news of 18-year-old Chhotu's death reached his home in Korui village of Katwa in Barddhaman district of West Bengal, the whole village was in mourning. According to the local people, Sukhlal has been working as a mason in Kerala for a long time and was taking his son Chhotu with him for the first time. Sukhlal wanted his family to have a better life, so he wanted to train his son as a mason and took him to Kerala.
10 people of the village died
They were among the 10 people from the village traveling in the Coromandel Express on Friday. Sukhlal's condition is currently critical and he is undergoing treatment at a hospital in Odisha. Locals said that many members of the group are still missing. Saddam Sheikh, 28, of nearby Kaithan village also lost his life in the train accident. He is survived by his wife and one month old son.
the phone kept ringing
Yed Ali Sheikh, 37, of Kurumb village under Mangalkot police station area, is missing since the accident. He was also going in search of work and was traveling in Coromandel Express. Yed Ali's wife, two children and his parents are very upset. Yed Ali's father said that his phone is ringing, but no one is picking up.
Locals said the family did not have enough money to take a hired vehicle to the accident site in Balasore district. Barddhaman District Magistrate Priyanka Singla said that five people of the district have died in the accident and all of them were traveling in the Coromandel Express.
,
Tags: Odisha Train Accident, train accident
FIRST PUBLISHED : June 05, 2023